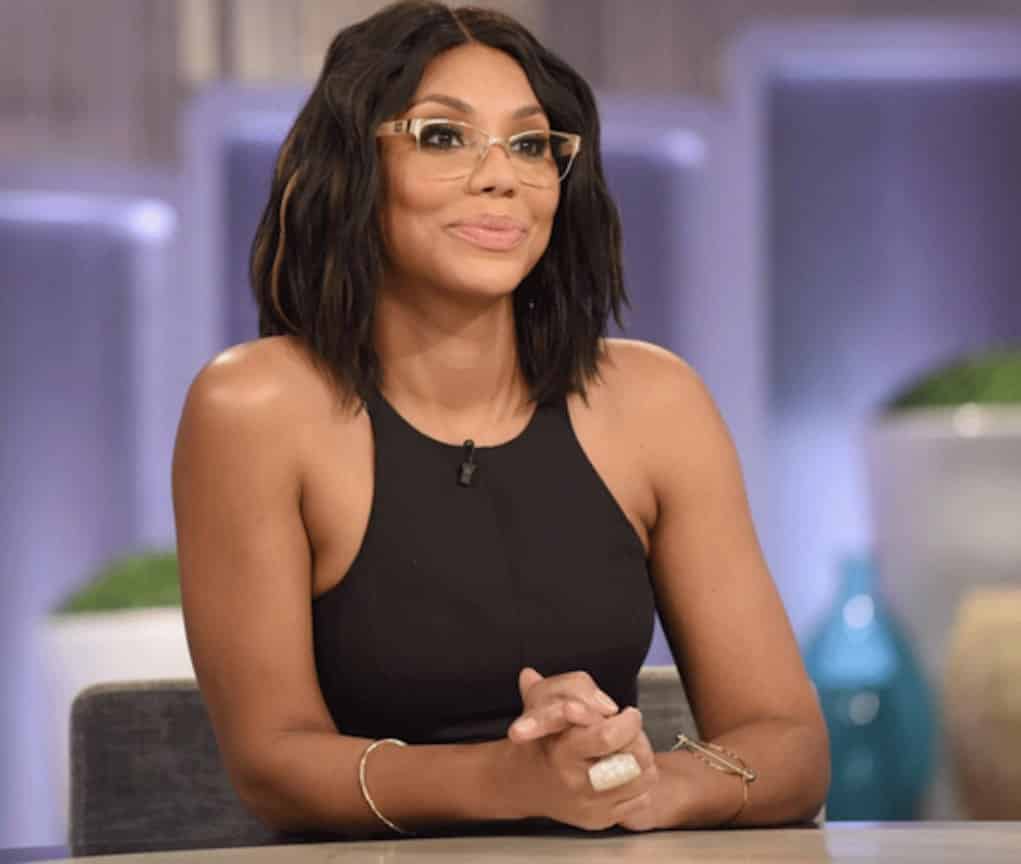 Tamar Braxton posted a cryptic message on her Instagram over the weekend, leading many to believe there was trouble brewing on the set of The Real.
In her rant, Tamar points the finger at backstabbers who smiled in her face but were secretly trying to tear her down.
Finally, The Real released a statement confirming Tamar had been canned.
"The Real and Tamar Braxton have mutually decided that Tamar will not be continuing with the show for its upcoming third season. She will be leaving in order to concentrate on her solo career. Everyone associated with The Real appreciates Tamar's efforts and the contributions she has made to the show's success, and we wish her all the best for the future,"
But from Tamar's IG post, this separation was anything but "mutual." Peep what she had to say: