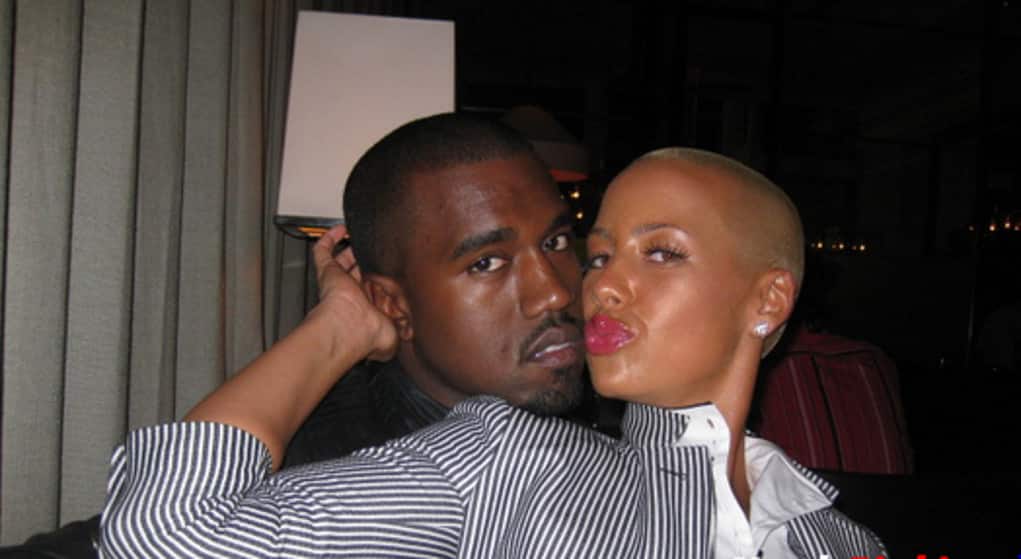 Kim Kardashian is furious that Kanye West is still obsessed with Amber Rose.
Pregnant with their second child, Kim is very self-conscious about her body right now and she lost her mind when she caught Kanye creeping on Amber's Instagram.  It wasn't just harmless Instagram browsing for Ye either – he still fantasizes about what his ex looks like naked.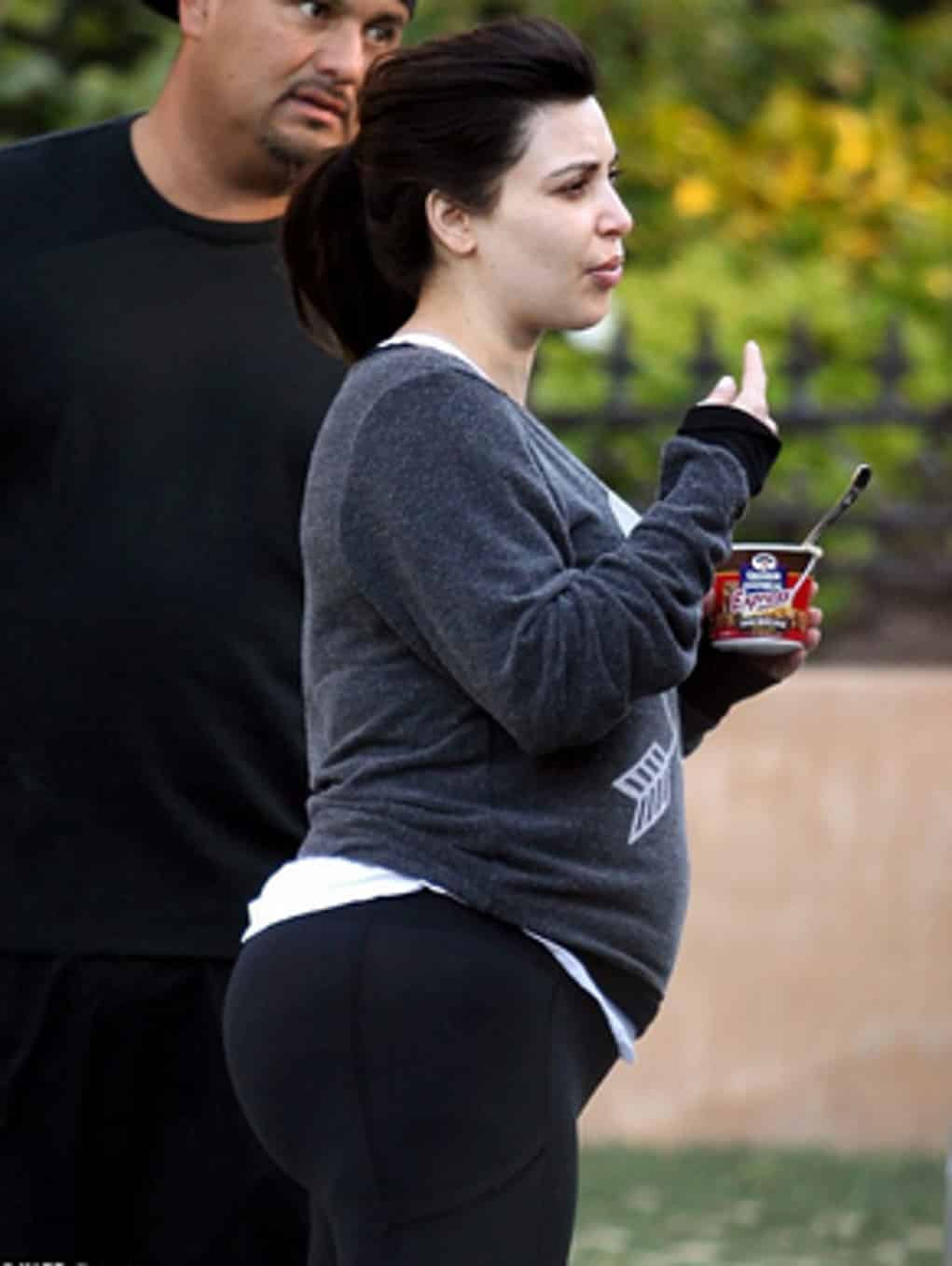 After being told by West that she's ridiculous for being jealous of Amber, Kim went through his computer and found pics and videos from when Kanye was with her.   "She then went to his computer and found he still had old intimated pics and videos from their relationship," an inside source told Closer magazine,  "Kim was sobbing and confronted Kanye, telling him he had betrayed her, but her reassured her none of it was a big deal."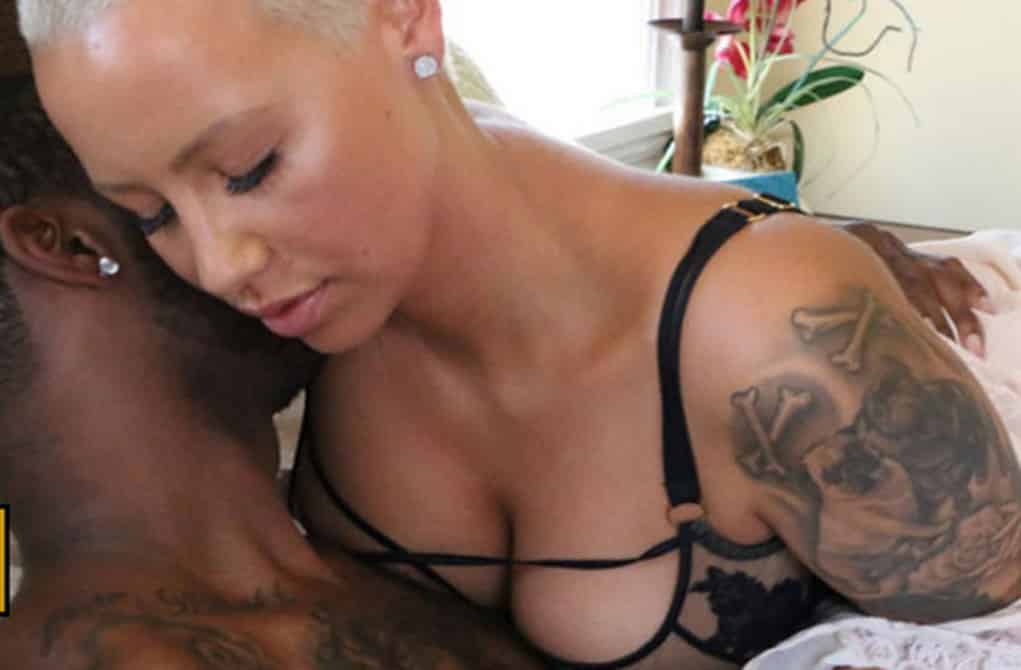 It's no secret that Kimmy Cakes is obsessed with her appearance, she even has her daughter working out with a trainer, so to find Kanye still dreaming about Amber's banging momshell body would devastate her.   Kim has told friends in the past that she wants Rose completely out of Kanye's life and feels like she's the third wheel in their marriage.