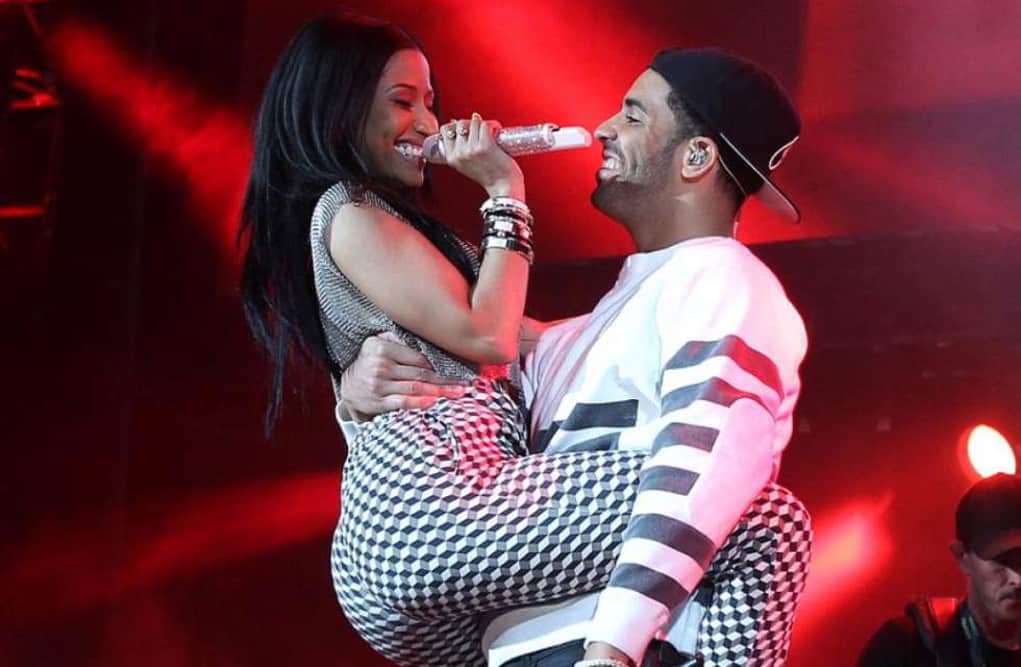 Meek Mill fired at Drake because he found out about him dating Nicki Minaj.
Last night Meek Mill blew up Twitter by taking shots at Drake and saying he uses ghostwriters and had he known Drizzy didn't write his own stuff, Meek would not have put him on his album.   The Philly product also took shots at Nicki's ex, Safaree, calling him "gay."
Turns out the whole rant was inspired by his jealous of Drake and his girl, Nick Minaj.  Milly found out that Minaj cheated on Safaree Samuels with the Toronto rapper, and was even banging him when she started dating Meek.  A source part of the OVO camp says that Drake and Nicki still have feelings for each other.
"I think Nicki is low key in love with Drake and Drake is low key in love with Nicki."
"You have to see how they are when they're around each other. If I was Meek, I might feel some type of way about it too," the source went on to add to MTO.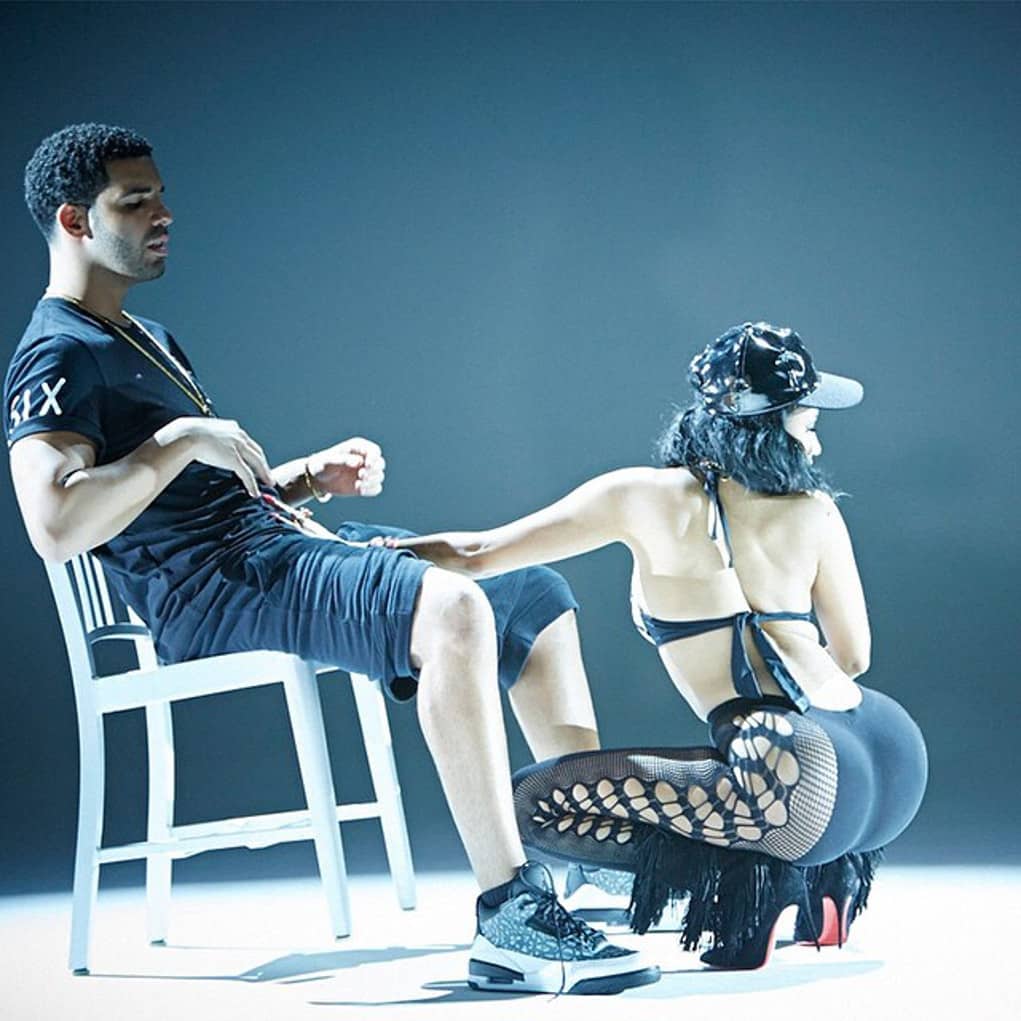 Since finding all this out, Meek Mill has deleted several pics of him and Nicki from his Instagram, but has left up the more promotional ones.  Seeing him breakdown yesterday on Twitter it's clear that something got to him and made him snap.
Drake hasn't blasted back at the MMG rapper yet, and says it's just the price of other rappers punching up at him and is chalking this up to the cost of "greatness."