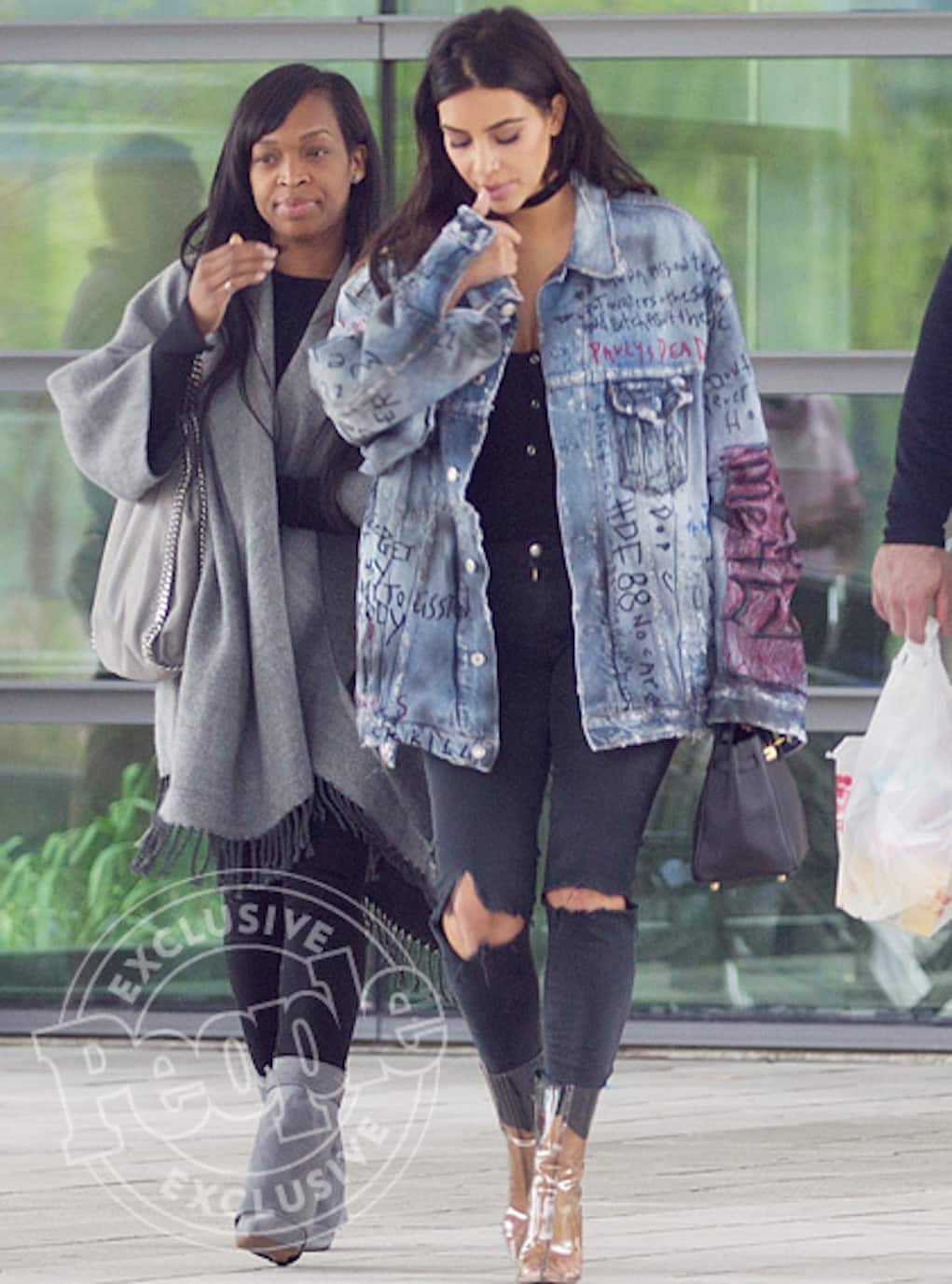 Just days after former NFL player Will Smith was shot dead and his wife, Raquel, was critically injured, Kim Kardashian flew out to New Orleans to visit Raquel in the hospital.
Instead of visiting under the radar to console her grieving "friend," Kim made sure her camera crew was on hand to snap photos of her and her friend, Khadija Haqq, as they entered and exited the hospital.
How do we know she set this whole photo shoot up? Because ain't no paparazzi in NOLA, bih!
Nothing is off limits SMH…
My heart breaks for my sweet friend Rockie. I'm deeply saddened by your loss. pic.twitter.com/7zNtilrFpA

— Kim Kardashian West (@KimKardashian) April 10, 2016