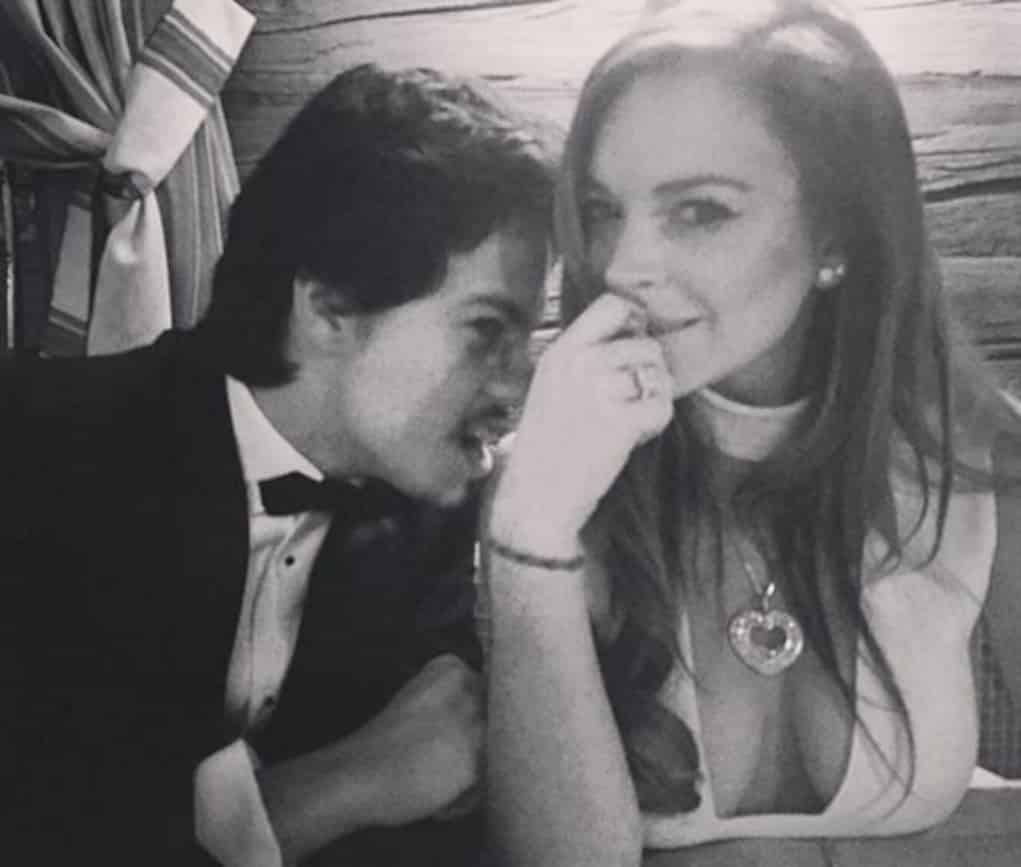 No matter your past, there's a man out there who will wife you…and Lindsay Lohan is proof of this!
The 29-year-old actress fled the U.S. after running through every man in Hollywood, and found love with her new boo, 22-year-old Egor Tarabasov.
The couple has been dating for five months after meeting at a party in London…and they already live together.
But if you think Egor is with her for her money, you're wrong! He has his own real estate company, and he's the son of Dmitry Tarabasov – a business man who owns companies throughout Moscow. The Tarabasov family's net worth is estimated at $50 million.
Congrats to Lindsay, but let's hope no one ruins her wedding, the way she ruined this one.