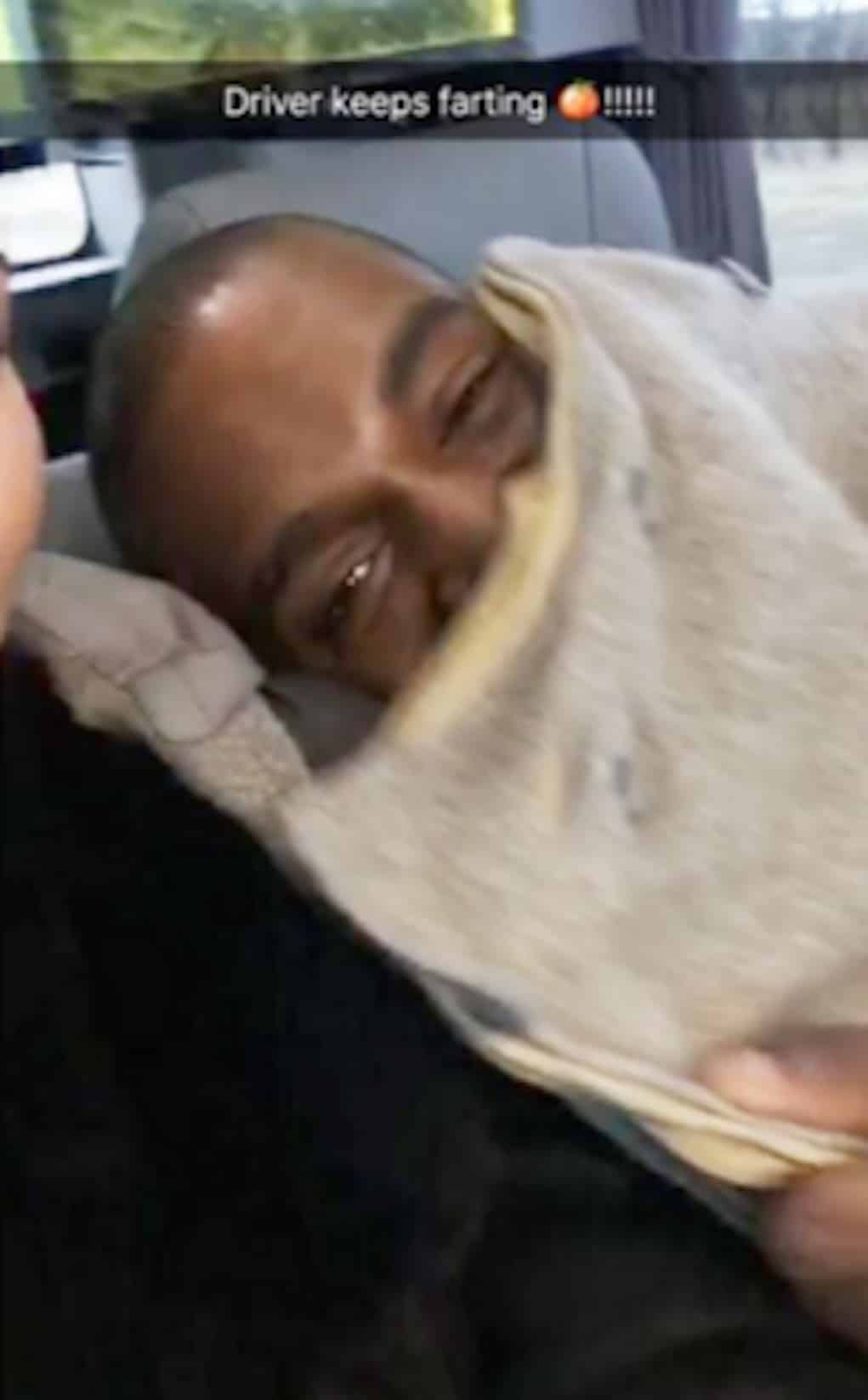 Kim and Kanye have managed to tick off an entire country during a recent trip to Iceland. The couple hired a driver to show them around the island. In a video posted to her Snapchat, Kim accuses the driver of farting in the car, while Kanye is shown laughing and covering his nose.
What Kim and Kanye didn't realize is that they were traveling on a volcanic island, and the "fart" smell they were laughing about was actually sulfurous fumes.
Once the locals caught wind of Kim and Kanye's antics, they labeled them ignorant and advise them to pick up a guidebook to educate themselves.
"Locals have since explained the smell is actually down to the sulfurous fumes from Iceland's volcanic springs. One local explained: 'They would have seen that in the guidebooks if they'd read them. Most people would know that Iceland is volcanic,'"