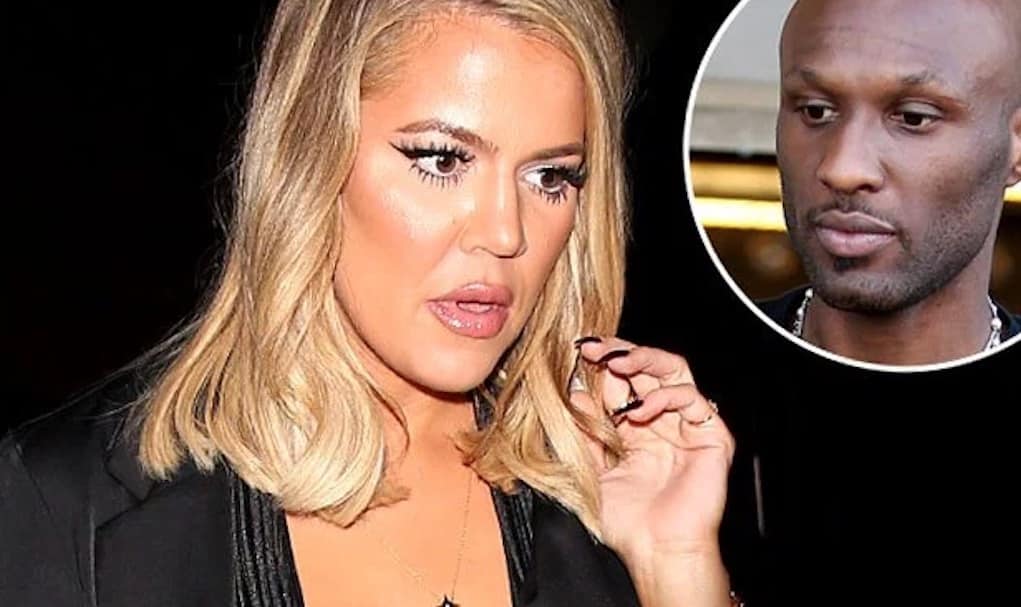 The Kardashian klan loves to throw around the words "restraining order" don't they? Just weeks ago, Kylie was allegedly threatening to hit Tyga with a restraining order because he wouldn't stop blowing up her phone.
Now, it looks like Khloe is looking to get an order of protection against Lamar Order too.
She just re-filed for divorce after Lamar returned to drinking and smoking crack. According to sources, he feels betrayed by Khloe because he thinks she's breaking the promises she made to him while he was on his death bed.
"It's pretty vicious… he has been bombarding her with bitter texts and drunken rambling messages that are starting to scare her. She's now considering a restraining order against him because he's been threatening all kinds of crazy things, from spilling all her secrets to hoping she drops dead,"