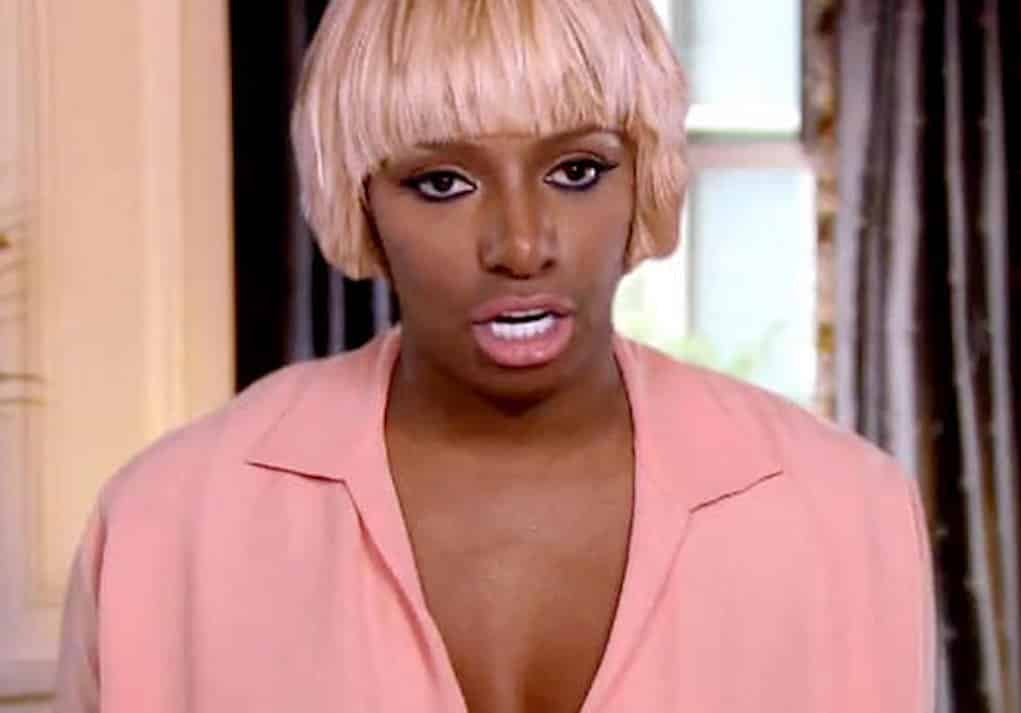 Look at the mess Kim Kardashian has started…after the reality star launched her new emoji app, her sister-in-law Blac Chyna launched an emoji app of her own, followed by Amber Rose. And now, Real Housewives of Atlanta's Nene Leakes is getting in on the fun.
Nene just announced she has launched an emoji app through iTunes.
From the short promo video the reality star posted to her IG, it looks like users will be able to create their very own animated Nene's complete with various atrocious, nappy blonde wigs.
Who's gonna download it?