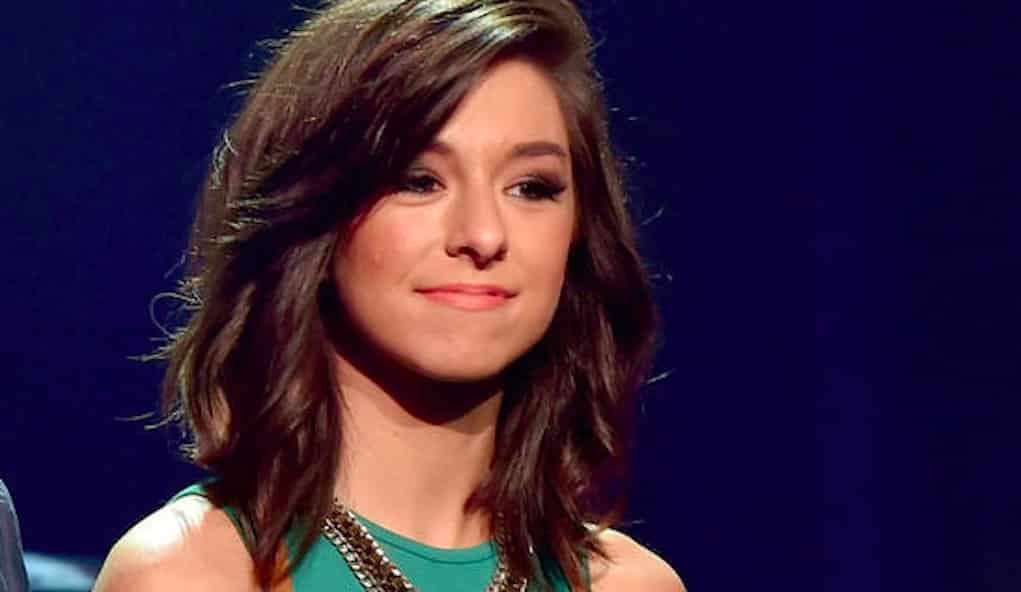 Christina Grimmie, the third place winner of season six of The Voice, was shot and killed on Saturday after performing at The Plaza Live in Orlando. She was 22-years-old.
The concert ended around 10 p.m., and Christina was signing autographs for fans at a merchandise table when a man walked up and opened fire.
Christina's brother tackled the suspect. As the two struggled on the ground, the suspect shot and killed himself. It was later discovered he entered the venue with two guns on him. He has yet to be identified.
Christina became a YouTube sensation from her covers of popular songs like "Hello" by Adele.
R.I.P.