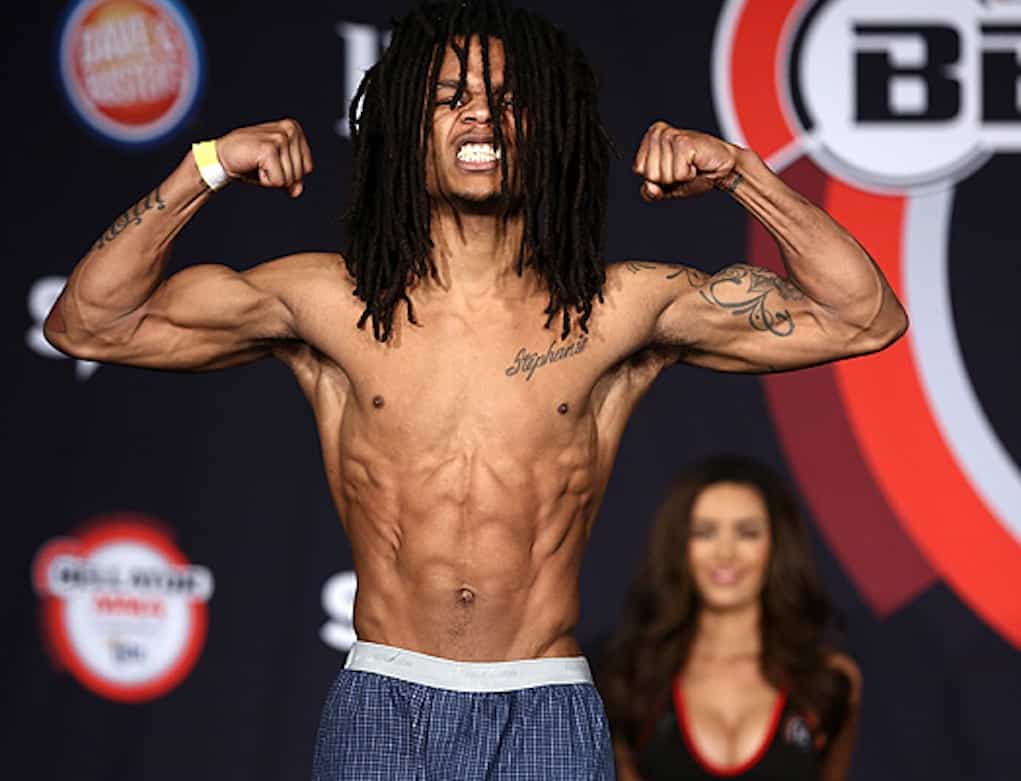 Another MMA fighter has suffered an untimely death. After Kimbo Slice died at the age of 42, 25-year-old Ivan "JP" Cole was found dead at his Dallas apartment on June 11.
Reports suggest Ivan killed himself while playing a game of Russian roulette – a game where you load a bullet into the chamber of a revolver, spin the cylinder, and then pull the trigger while pointing the gun to your own head.
Ivan's deadly decision has now left his wife a widow. She has setup a Go Fund Me fundraiser to raise money for his funeral.
"June 11, 2016 I lost my husband to gun play. He made a bad decision that cost him his life. If you could donate anything I would really appreciate it. He leaves behind a wife and a 4-year-old daughter. I have to pay for funeral expenses, bills, and be able to take care of myself and our daughter, anything would help in my time of need thank you!" – Kymberli Cole
If you're feeling generous, you can donate here.