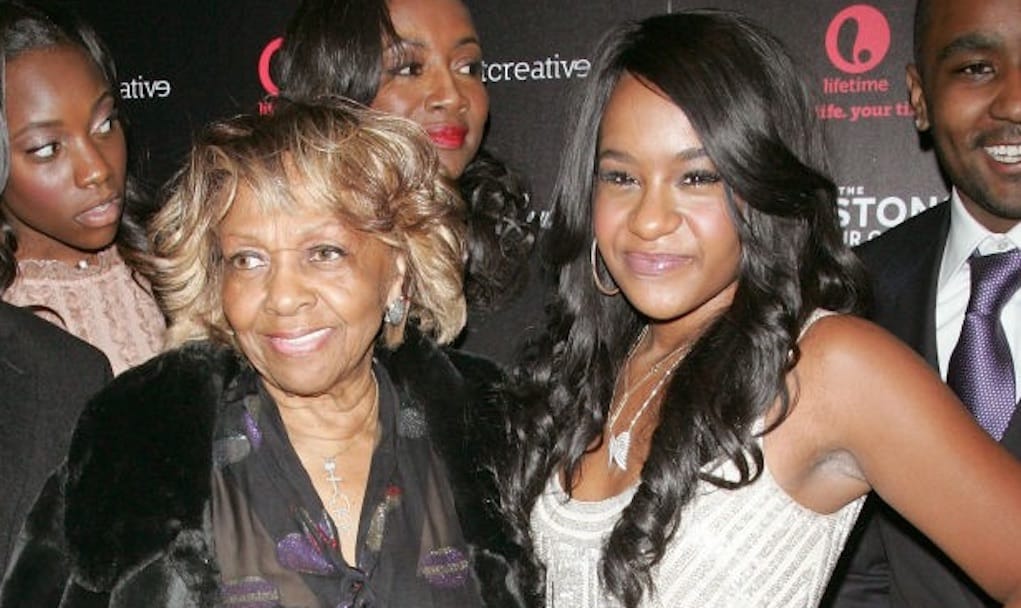 After the July 2015 death of Bobbi Kristina Brown, her grandmother Cissy Houston and her aunt Pat were listed as trustees. But now, her estate is asking a judge to remove Pat and Cissy for refusing to pay bills.
According to Bossip, the estate administrator is accusing Pat and Cissy of refusing to pay more than $86k in bills the estate has accumulated. The administrator is also asking the judge to appoint a temporary trustee.
This isn't the first time BK's estate has ran into issues with Cissy and Pat. In February of this year, the two were hit with a lawsuit for failing to pay bills once again.
Looks like it's about time Pat and Cissy kick rocks and leave the estate in the hands of someone who will do right by BK!