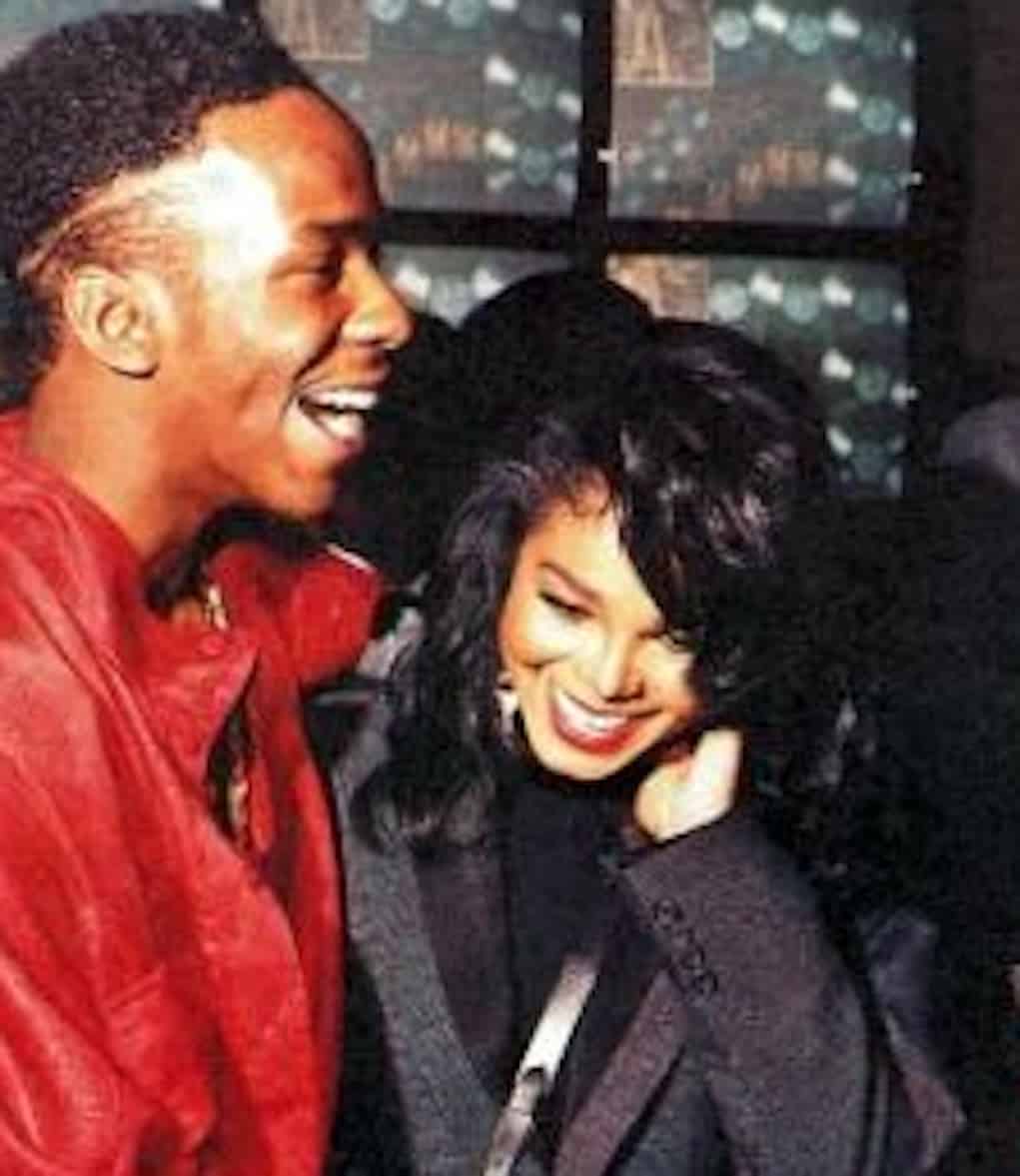 Bobby Brown is spilling all the tea in his new memoir Every Little Step: My Story: Bobby Brown. Aside from confirming Whitney Houston's lesbian hookup, Bobby also opens up about the time he was smashing Janet Jackson on the low!
Bobby thought he was getting promoted from side dude to main dish, but Janet had to break it to him that she wasn't in love with him, and she had no plans of leaving her man Rene Elizondo Jr. for him.
Janet also told Bobby that her father, Joe, wouldn't allow her to be with a black man!
So after having sex in his hotel room, Bobby "exploded" and threw her out!
"I fell in love with her when she was Penny on Good Times. It goes back that far, you know, my infatuation with her," – Bobby Brown
Do you believe him?