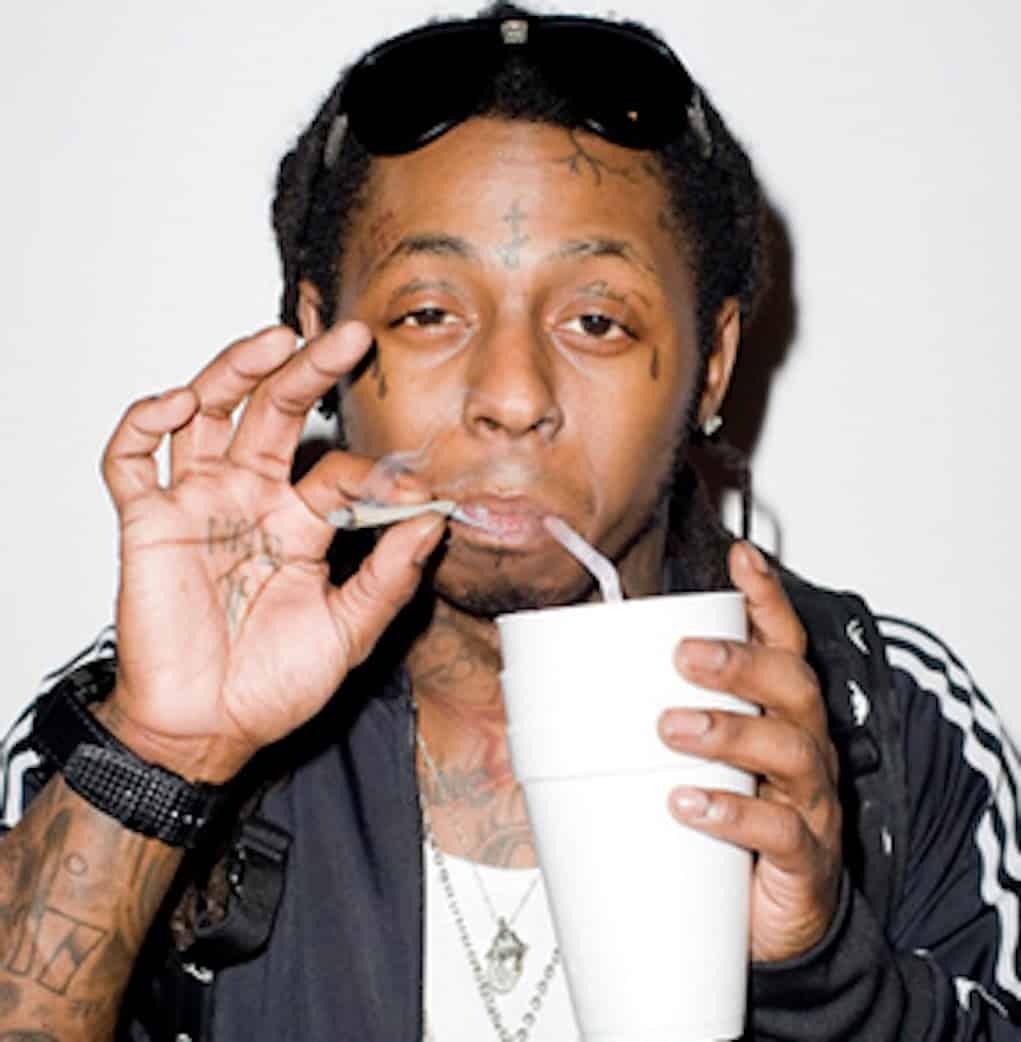 Lil Wayne suffered a seizure during a flight, and it forced his private jet to make an emergency landing in Omaha, Nebraska.
Weezy was flying from Milwaukee to California when he suffered a seizure, and according to sources, he was blacked out when the plane landed in Omaha.
Paramedics were on hand to help the rapper, but he became alert and refused medical attention.
This isn't the first time the rapper has suffered a seizure mid-flight. Back in 2012, his jet had to make emergency landings two days in a row when he began suffering back-to-back seizures. He had another seizure in 2013 that almost ended his life.
Despite the health scares, Weezy allegedly continues to smoke and drank his life away according to the tea a pregnant groupie spilled about him.