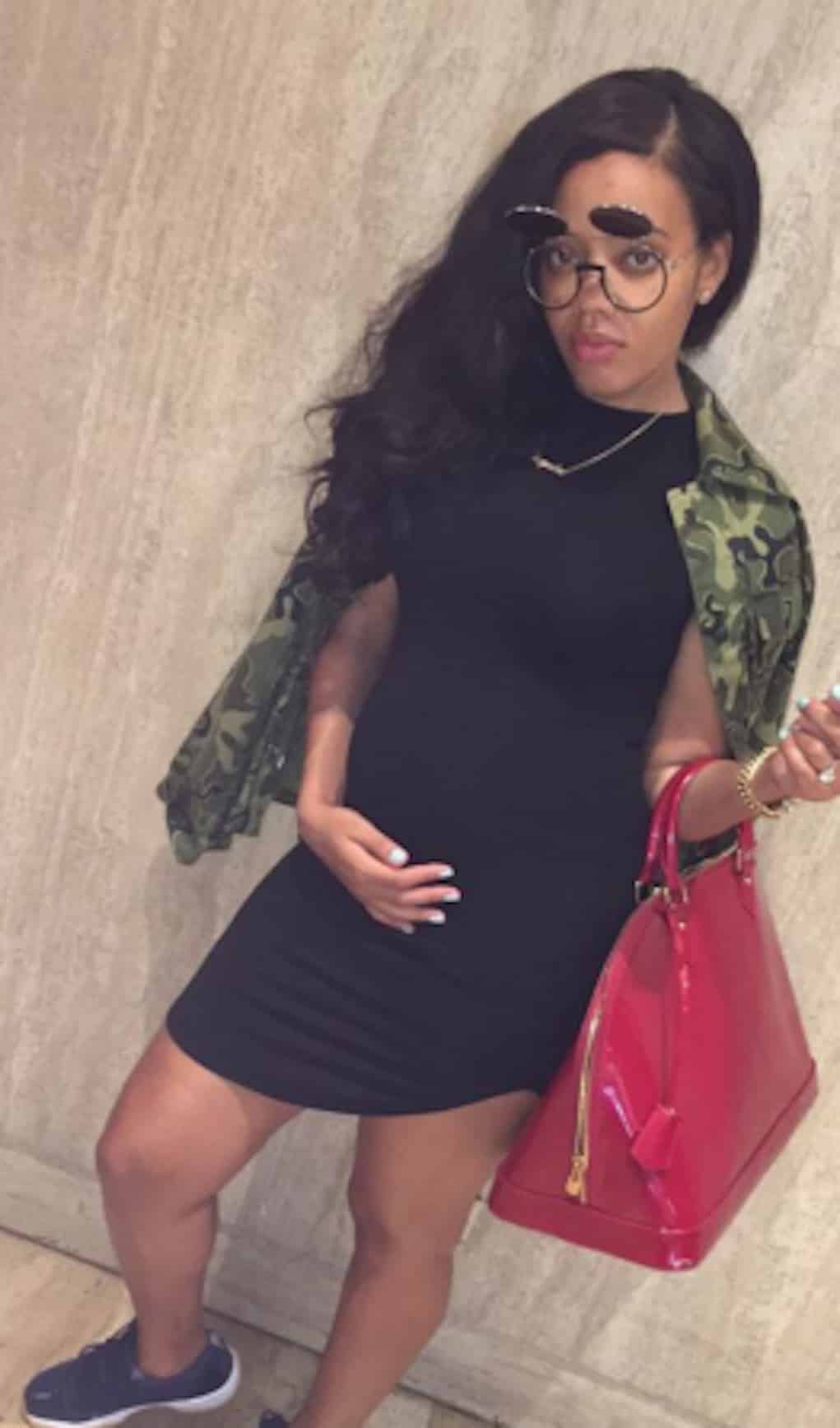 Angela Simmons kept her pregnancy under wraps for months, but now she's going all out with sharing baby updates with her 3 million Instagram followers.
She just posted her sonogram to her Instagram, and announced she is pregnant with a baby boy.
In case you forgot, Angela's fiancé was just exposed for cheating on her at least a month before he proposed. But she clearly isn't letting the gossip and her cheating azz baby daddy put a damper on her pregnancy.