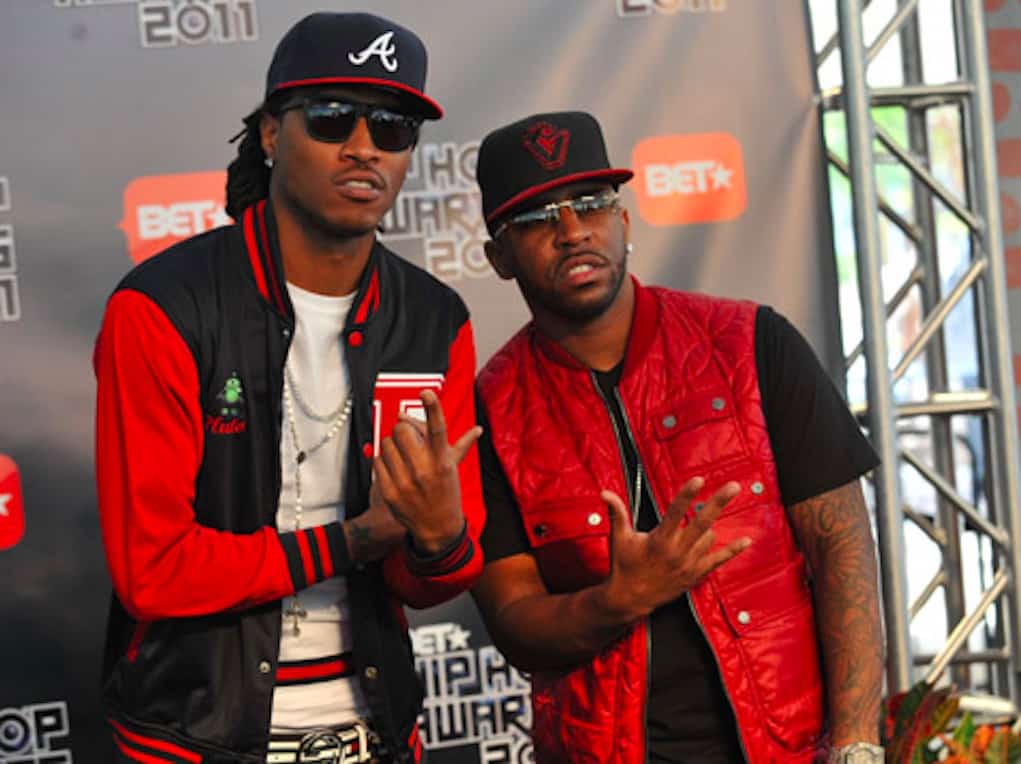 Future is no stranger to getting hit with a lawsuit, so maybe that's why he was able to laugh when Rocko (a.k.a. singer Monica's baby daddy) hit him with a $10 million lawsuit.
Rocko claims Future signed a deal with his A1 Record label back in 2011, agreeing to record his first 6 albums with the record company. But instead, once Future's music soared to popularity, he signed on with Epic Records instead.
Rocko also claims Future signed a "360 deal" which would give Rocko 20% of all of Future's earnings ranging from endorsement deals to concerts.
When the news hit, Future laughed it off in a series of tweets and questioned Rocko's street cred.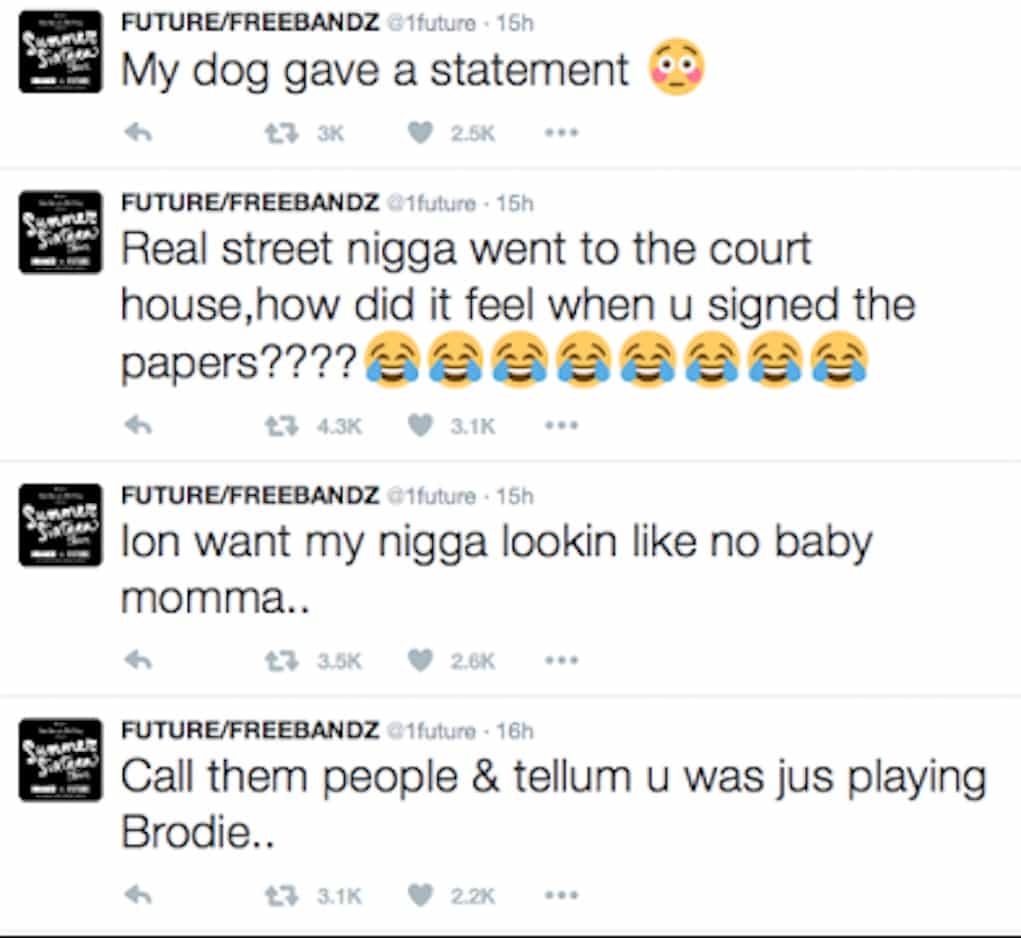 Seems like Rocko is the smart one here. Let the court handle it!