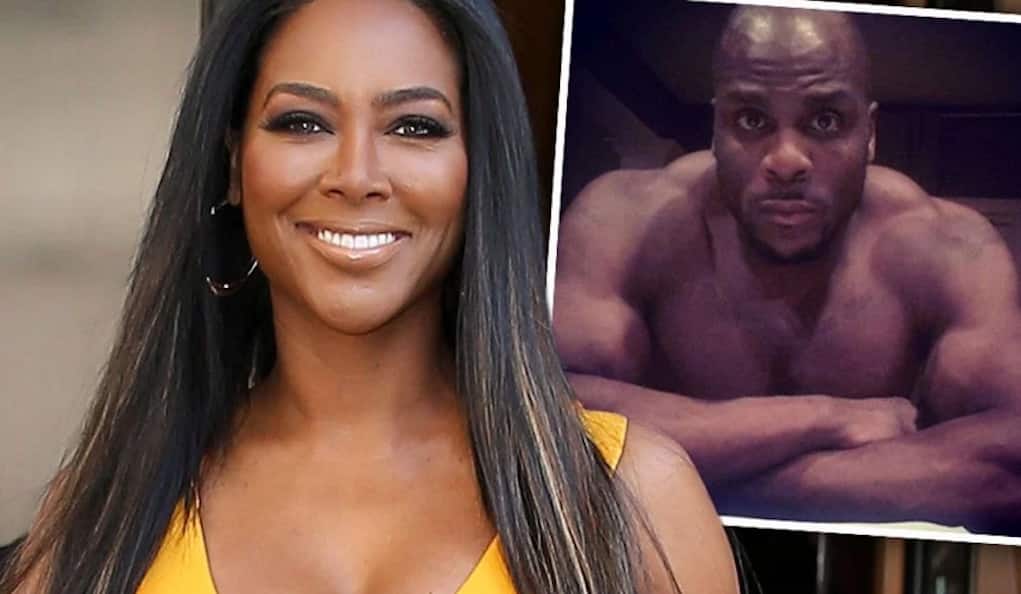 After news leaked that Real Housewives of Atlanta's Kenya Moore had dumped her boyfriend Matt Jordan during their Memorial Day Weekend trip to Mexico, more details surrounding Matt and his alleged mental illness has been leaked.
According to Straight From the A, Kenya has been paying for Matt to see a therapist. And even though she plans on having kids, she didn't want to use Matt's sperm because of his emotional instability.
"I'm a very very close friend of Kenya and she is fed up. Matt was hospitalized for a psych evaluation back in March. Because of another breakup that never made it public. He told a nurse that he was suicidal because he might lose Kenya. He has been seeing a tharapist that she also payed for over 6 months.
In addition, the recent fight in Mexico was because she is apprensive about marriage with him and is choosing to use a doner rather than Matt's sperm because in her words he is emotionally unstable," – Anonymous Source
Do you believe this?