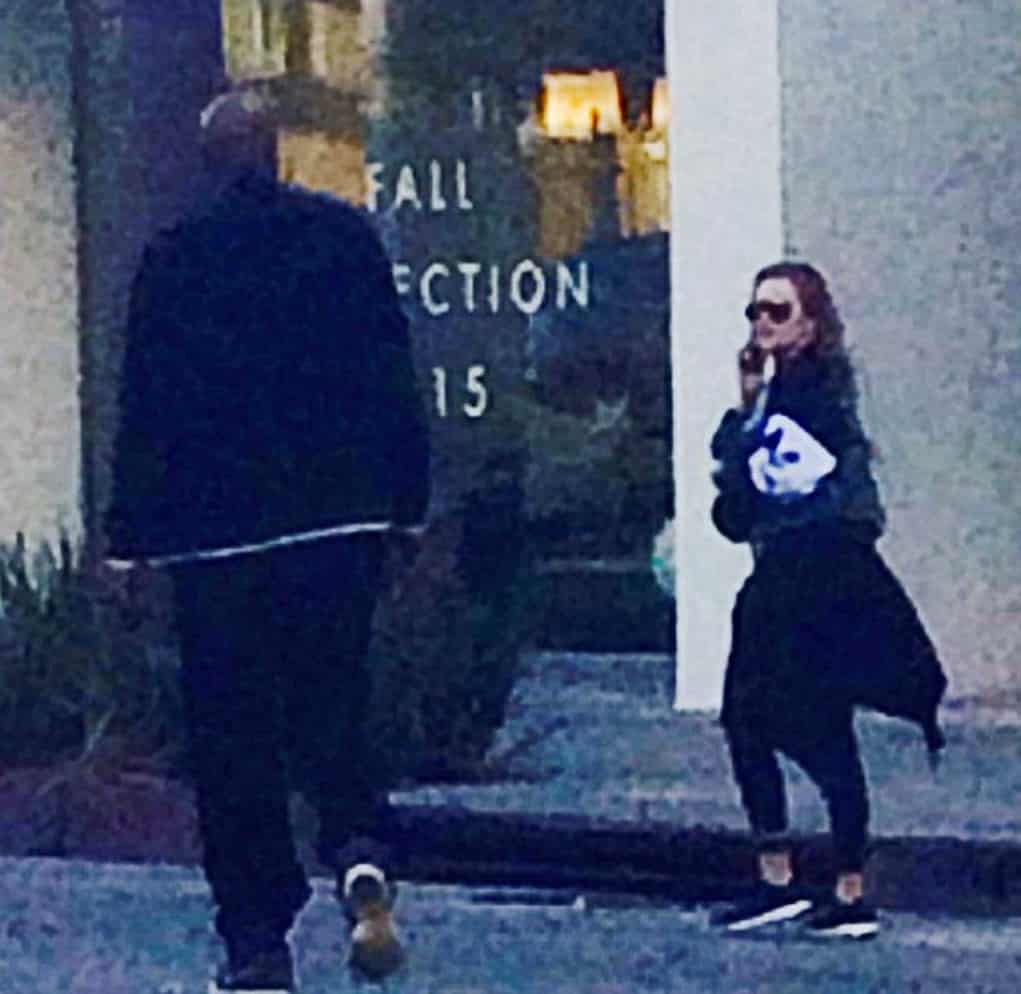 Lamar Odom attacked Khloe Kardashian on the way to her early morning workout.
Khloe was going to a SoulCycle class at 6:45am in Beverly Hills when Lamar popped up out of nowhere and started stalking towards her demanding that she talk to him.  She kept walking away from the former NBA player and was afraid to be near him when he moved close and grabbed her arm, and that's when she yelled.
"Get off of me, get off of me. Stop. Stop."
Someone walking by witnessed the scene and noticed that Kardashian was in trouble and asked if she wanted the cops called.  This made Odom, who is back to using drugs and just falling apart recently, snap, "You're not calling the cops on Lamar Odom!"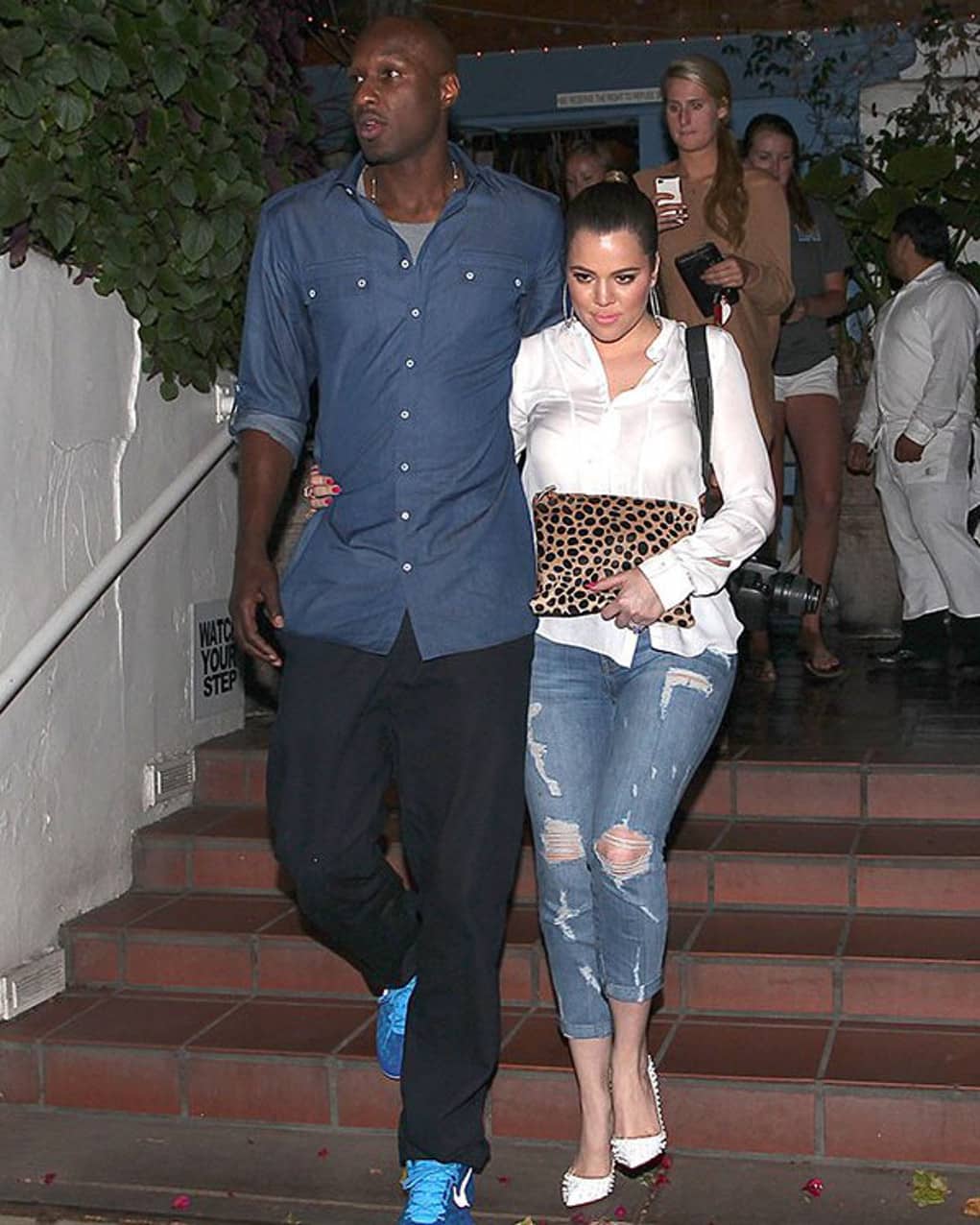 With his close friends dying from drug overdoses and his life in disarray, Lamar has also had to deal with seeing Khloe in the press with her new man, NBA All Star James Harden.  Khloe was so frightened from the altercation that she ditched her workout and drove away in her car to be safely away from the former Laker.