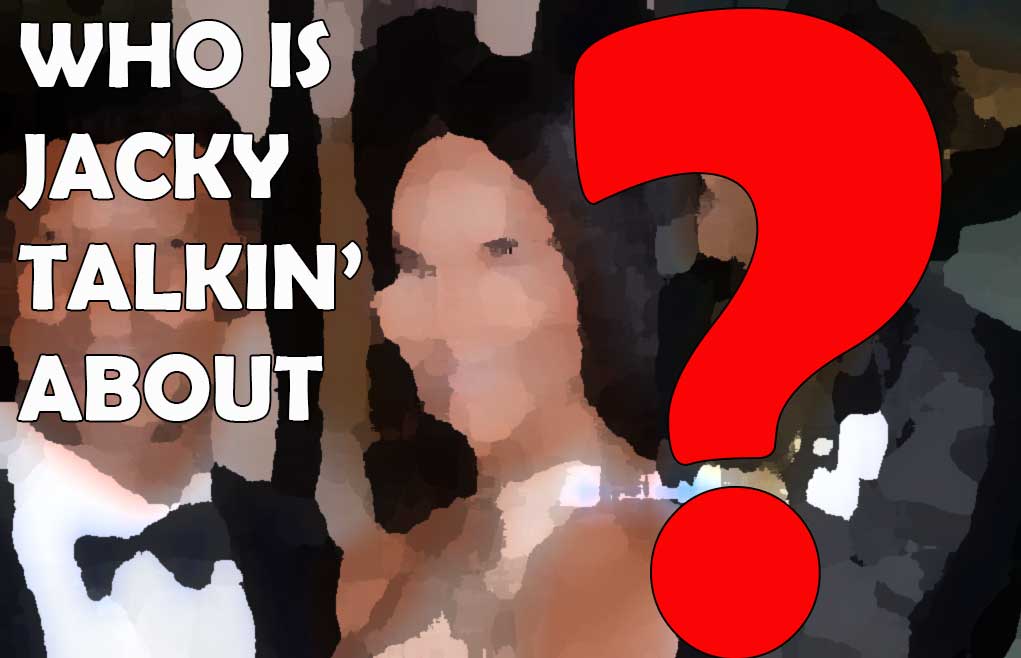 Move over Megan Good! Another industry THOT just trumped that play, scoring an instant touchdown, and taking the game (and her Lil Future) to a whole new level! Just ask Shad, Missy, Trey, Fiddy, Reggie, Luda, LeBron, Stoudemire, La La, Latifah … and, last but not least, her Mr. Bugatti baby daddy.
"He doesn't want his son mingling with his baby mama's gay boyfriend … Ask Percy Harvin."
In what could be record-timing, our mystery milf's '1-2 Step' all the way to the end zone comes just a few months before of Princess' 30th birthday. The official word came courtesy of none other than the suspected Future Football Wife's 87-million dollar man! That's Mr. QB — whose Twitter feed stays laced in scripture — aka Mr. Rest Haven, who hinted at putting on ring on it after introducing his Future female as born-again virgin!
"God told me to lead her. We're abstaining from sex. We're doing things Jesus' way."
Peep what an insider spills:
"Everybody in the industry knows she's ______ ______'s beard. One things for sure, _____ doesn't want his son near that dude. But I don't know why, because he hangs out with lots of gay n*gga's too."