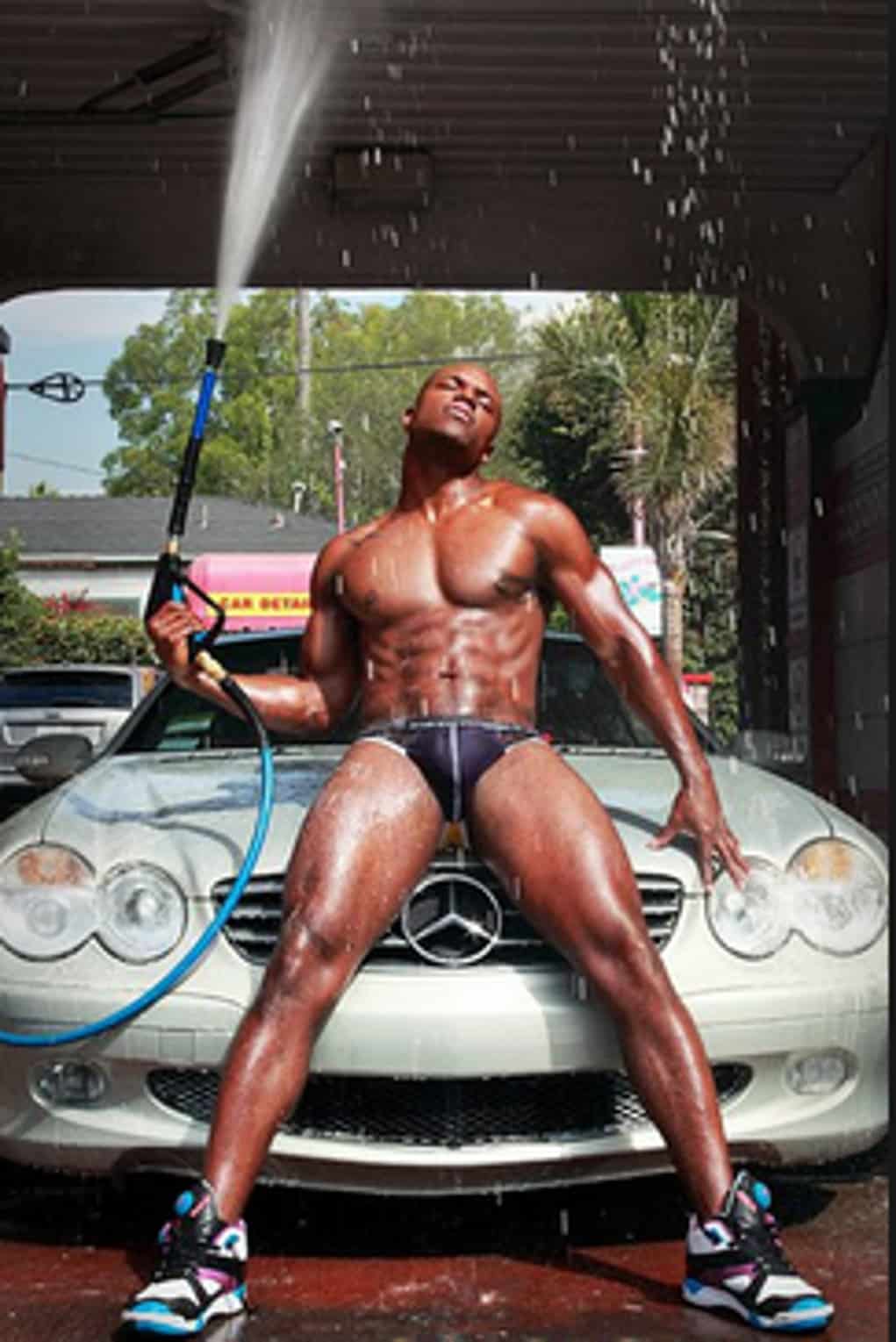 The cast of Love And Hip Hop Hollywood are freezing out the new gay cast member.
Openly gay rapper, Milan Christopher, joined the crew of LAHHH this season but is having trouble filming because no one will film with him.  Ray J, Omarion, Soulja Boy, and Mally Mall have all refused to film with the new gay addition to the show.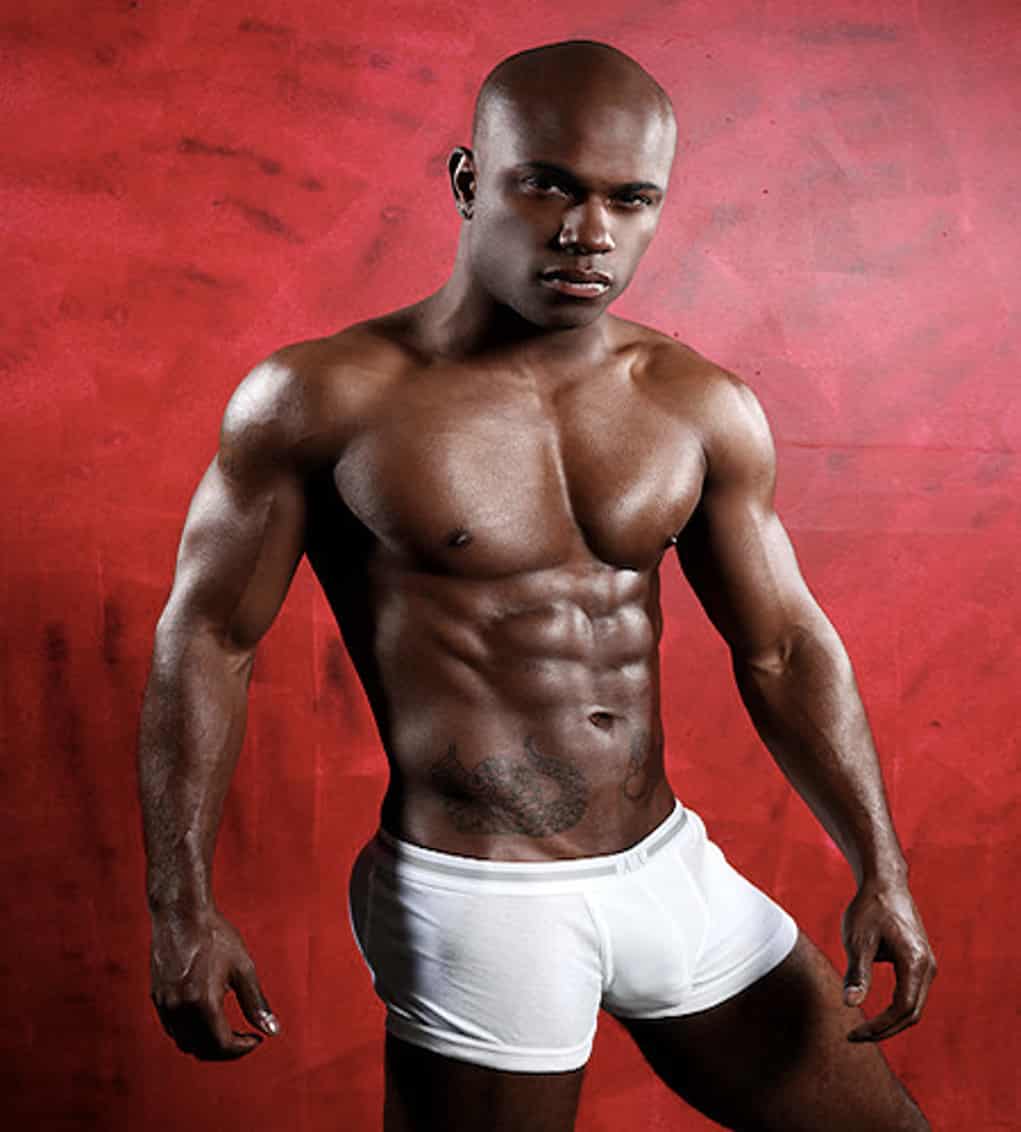 Milan identifies himself as a rapper and model, and has worked with some big name rappers in the past as a writer.  Members of the show like Ray J, and Soulja Boy think that Christopher is on just as a spectacle because of his sexual orientation, and lacks any real hip hop credentials.   The rappers think he was brought on as a sort of "sideshow," or "circus" to increase ratings.
At least three rappers have told producers they won't attend any parties or events that Milan goes to.  Christopher has reached out to the shows executives and claims the rappers are avoiding him only because he's gay, and not because of his lack of true hip hop credentials.