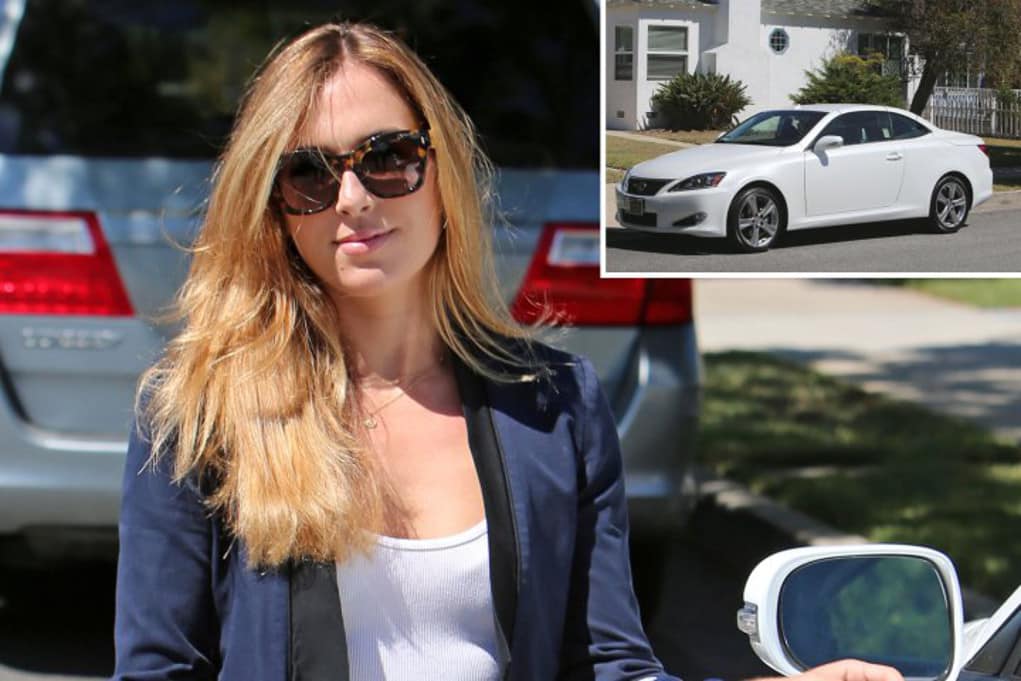 Ben Affleck's nanny is driving around in a brand new white Lexus convertible.
The woman responsible for Ben Affleck and Jennifer Garner's  divorce, Christine Ouzounian, is driving around in a brand new whip and boasting about it on Instagram.  "Keep calm and meet my new drop-top Lexi,"  the sexy 28 year old nanny wrote on social media along with a pic of the ride.
It's obvious that the now out of work nanny received some help to buy the new Lex.  The home-wrecking au pere was the cause of Affleck and Garner's sudden breakup after she took a private jet with the new Batman alongside Tom Brady.  Ouzounian posted a pic online of her on the flight wearing Tom Brady's Super Bowl rings.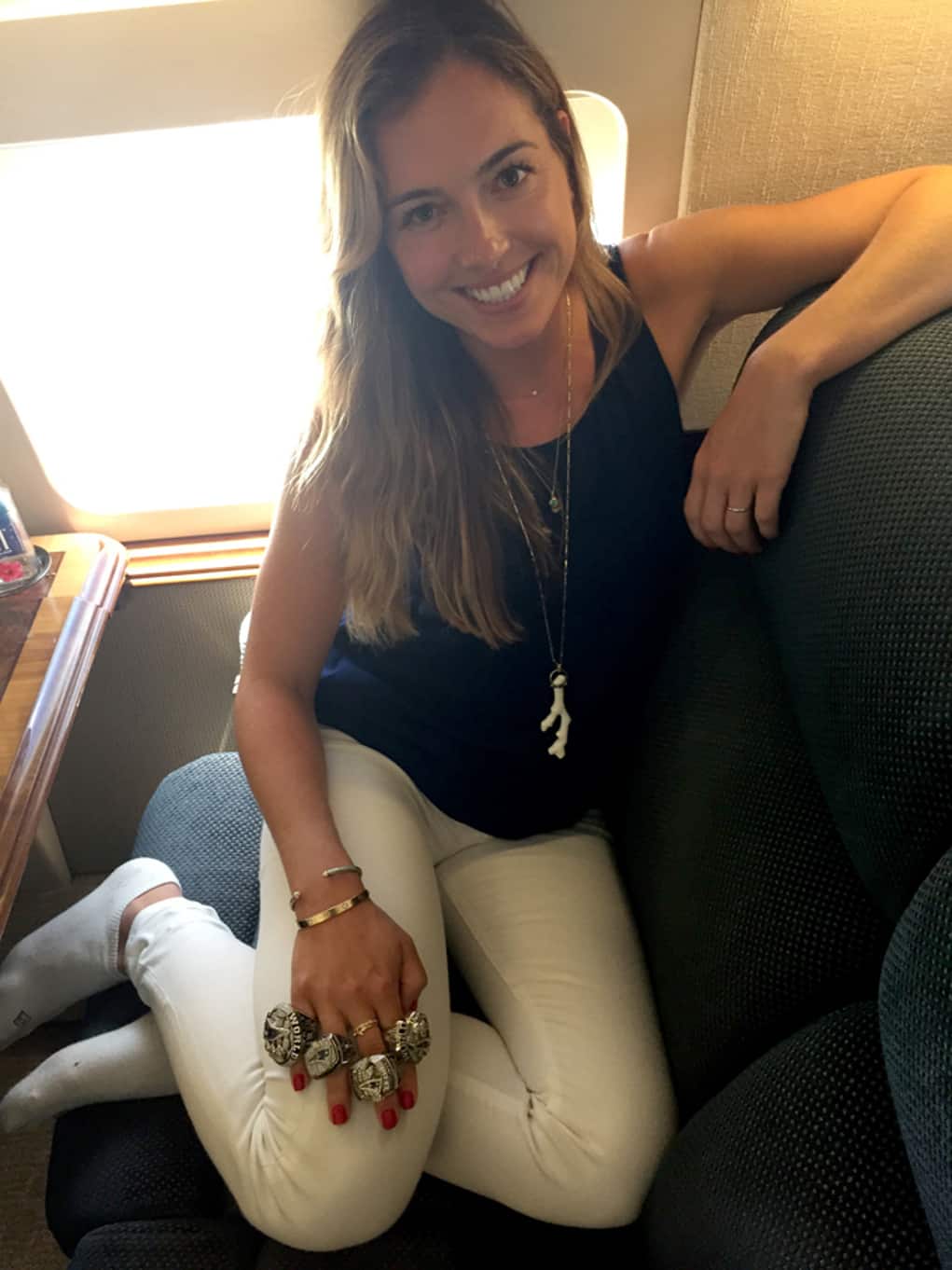 This got back to Jen Garner and soon after she filed for divorce after being married to Ben for 10 years.  The writing was on the wall that her husband was smashing the help, and Jen was having none of it.  Plus, Ouzounian recently stayed at a $1,500 a night Hotel Bel-Air in Beverly Hills.  She's not even working anymore after Garner fired her, so it there must be a man picking up the tab.