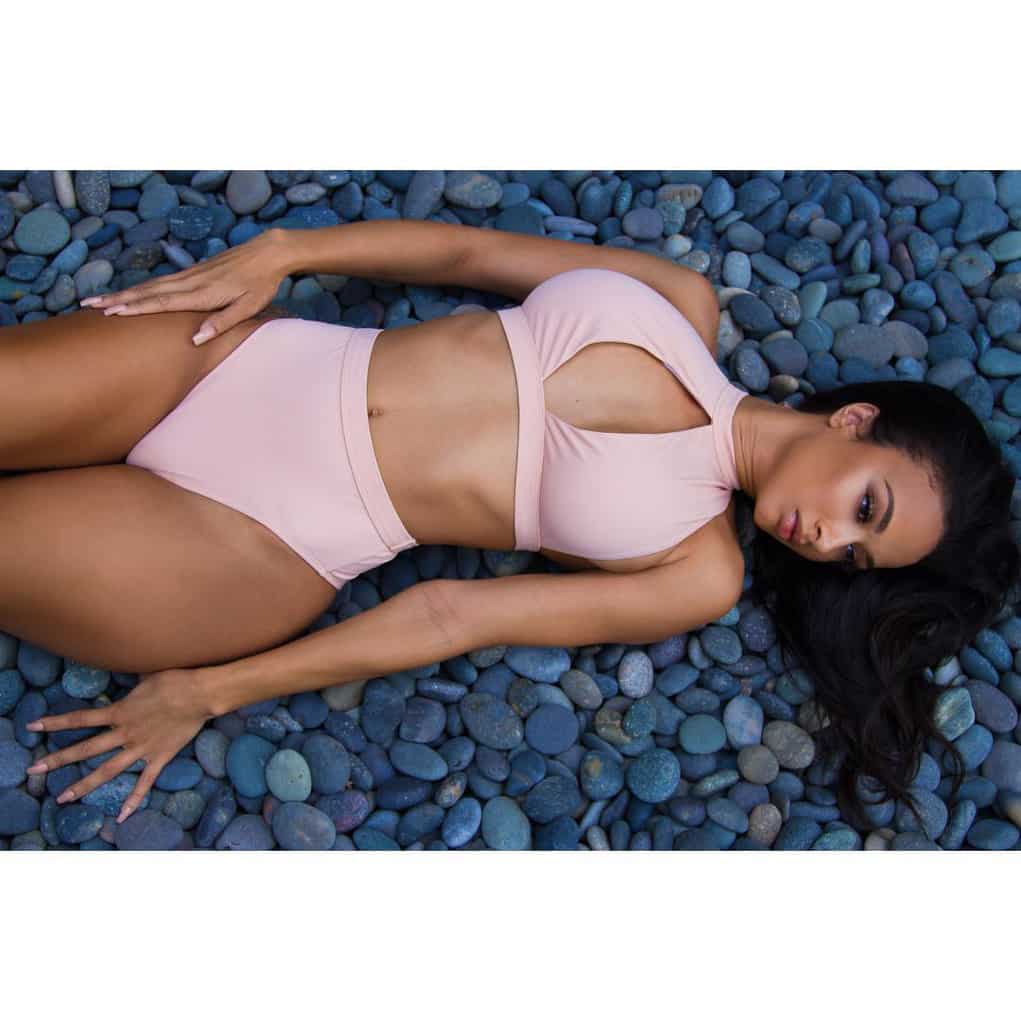 In a recent post, Draya Michele admitted she uses photoshop to alter her Instagram posts.
With a banging body and gorgeous face, it's no wonder that Draya Michele has nearly 4 million followers on Instagram.   Anyone who checks out her page will see plenty of pics of the Basketball Wives star in bikinis and showing off her body.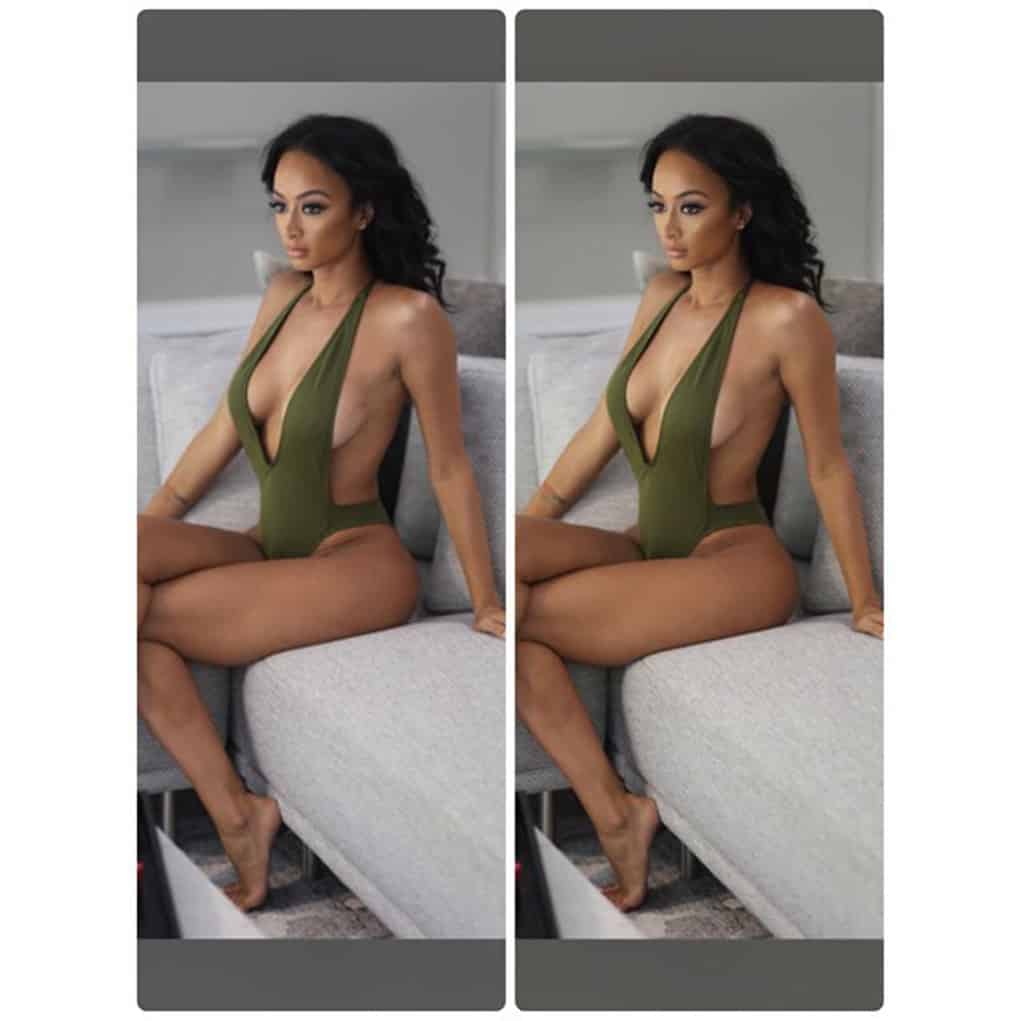 "There's nothing wrong with a little edit here and there."
In a recent pic she put up pre-photoshop and post-photoshop pics side-by-side.  She says she is most sensitive about her thighs, hips, and side boob.
"I'm so picky about photo shop, but of course we all need it. I don't really like to let photographers over do it, so I do it myself sometimes. The pic I just posted was edited slightly by me. At the side of breast where I have a scratch, my thigh just overall smoothness, and at the hip cuz I didn't like that crease. We all have flaws. And there's nothing wrong with a little edit here and there. Love yourself, and do what makes you feel good. This post was to ensure you you guys, that everyone has insecurities. And that's ok. Edited vs Raw ?? Which one do you prefer?"
Do you think Draya is being honest about all the photoshopping, or is she doing a lot more work on her photos than she's leading on?