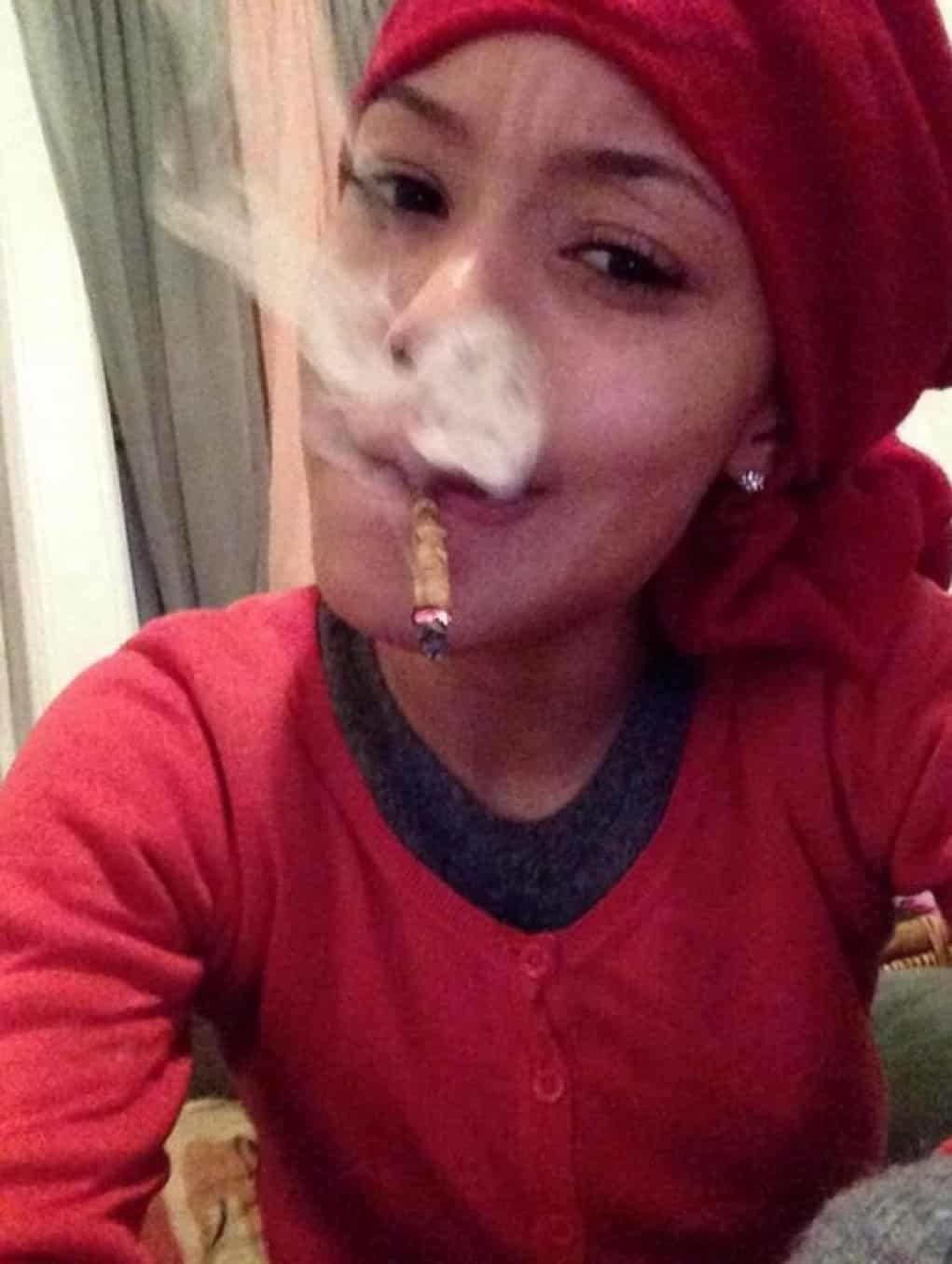 HSK Exclusive – Benzino is so busy starting a new family with his pregnant girlfriend Althea Heart, he hasn't even realized his teenage daughter, Coi Leray, is getting drunk and lit on social media!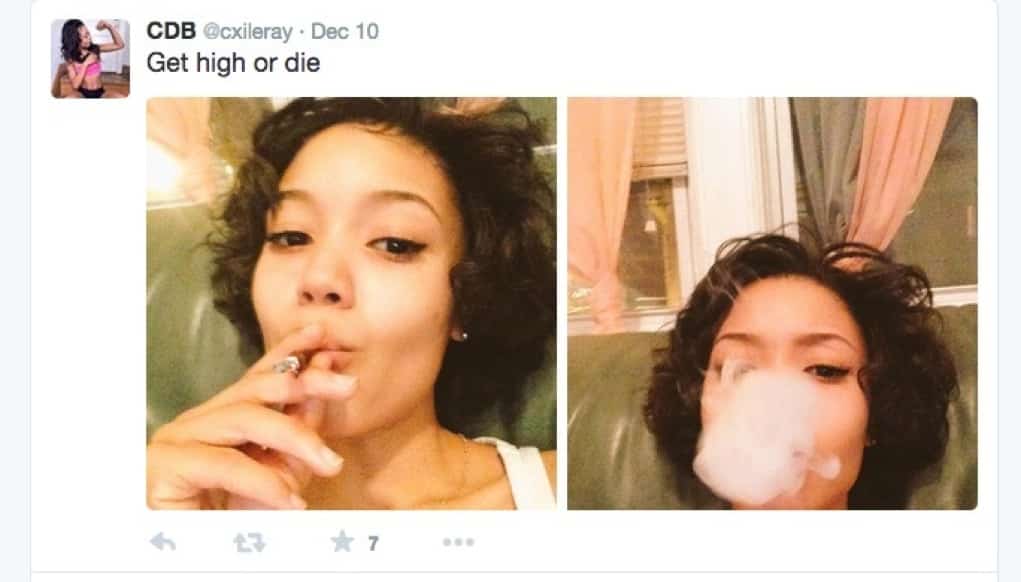 was so drunk last nighy pic.twitter.com/cAi3NMIVr1

— CDB (@cxileray) August 8, 2015
It looks like Coi might also be playing for the same team, because she sent out this filthy message to Rihanna on Twitter.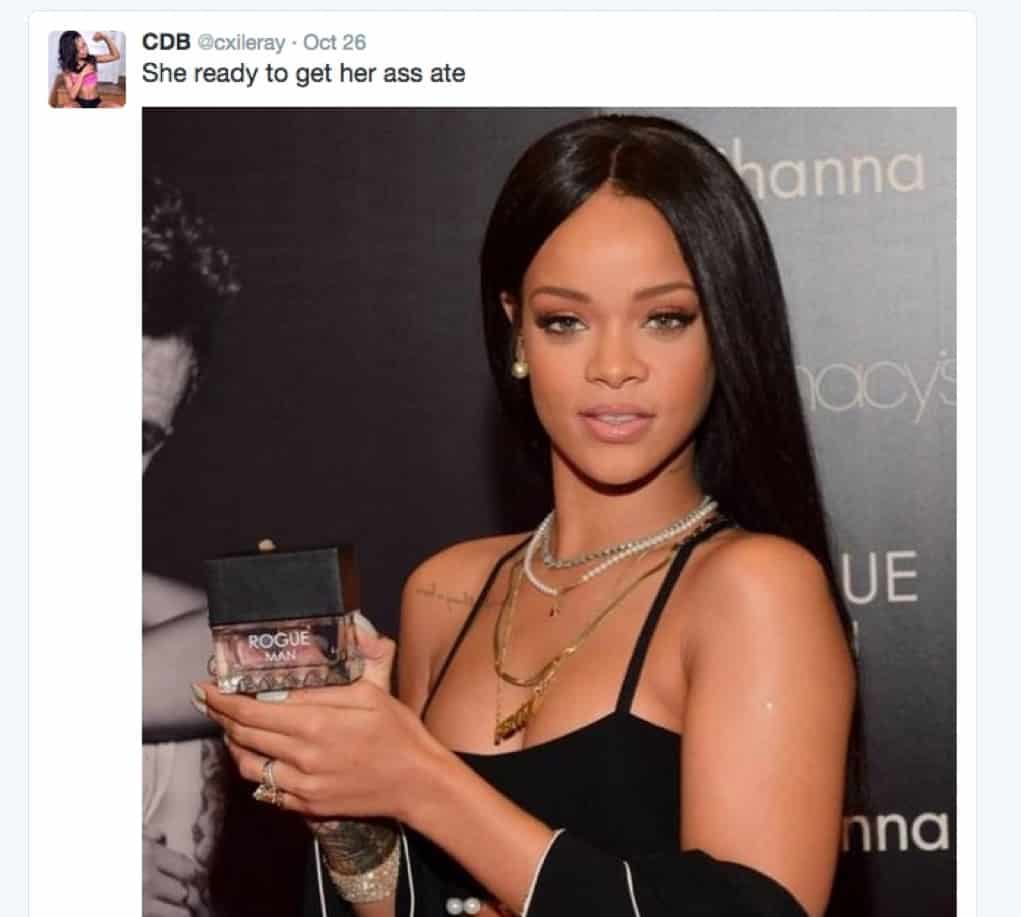 Instead of signing his daughter up for the next episode of Beyond Scared Straight, Zino is snapping pics, showing off his daughter's boobs to the 'Gram!

Parenting fail! Let's hope he does a better job raising his new baby.