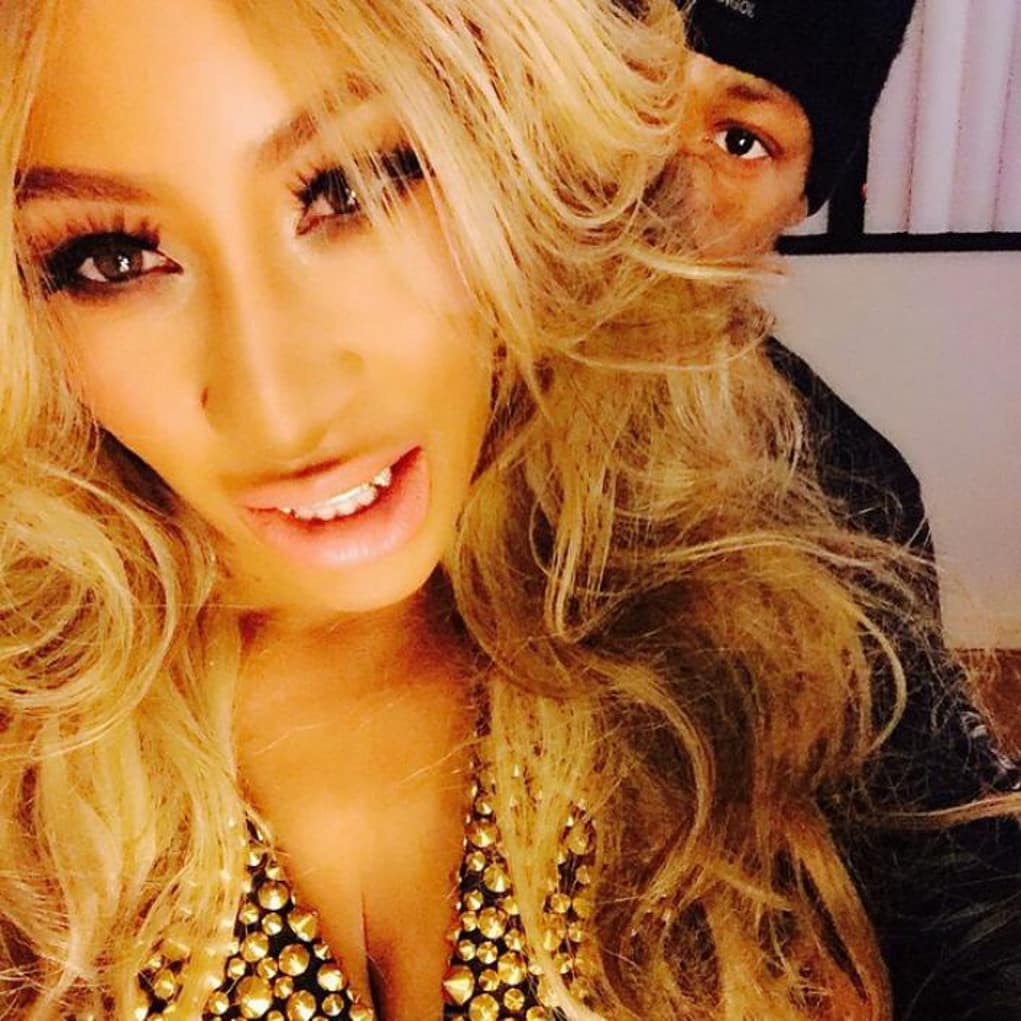 Hazel E and Katt Williams have broken up…again.
The Love & Hip Hop Hollywood star went on Instagram to reveal the news to fans that she is once again single.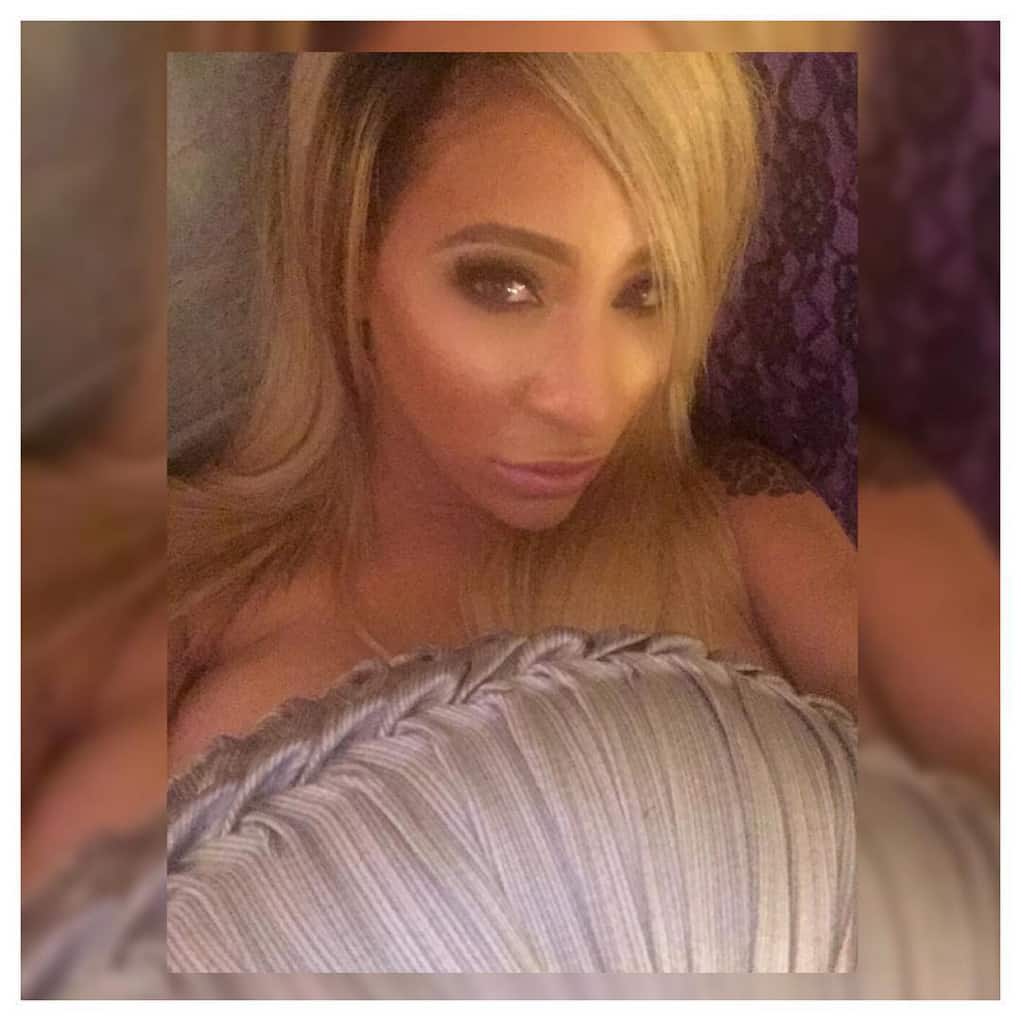 Even though they have broken up in the past, when they got back together in June it looked like the two had finally worked out their differences.  Katt had showered her with a ton of gifts including a car, a house, and reconstructive facial surgery on Hazel's nose – which was mashed up in a dirt bike accident in Dubai.  To show her commitment to Williams, Hazel got new tattoos on her shoulders of cat scratch marks which she calls "Katt Scratches."
"He gotta switch that lifestyle first."
Former Bad Girls Club co-star, Tanisha Thomas, reached out on Instagram to Hazel and it sounds like Katt's cheating ways are the cause for the break.
"oh yea for sure but he gotta switch that lifestyle first…I ain't with the games, to loyal & good not to get same, so in the meantime I'll focus on me for once! He is incredible & I'm so thankful to have a real man show me what I deserve & how to be treated…but he gotta follow thru …it's not all about the money or gifts those are just bandaids."