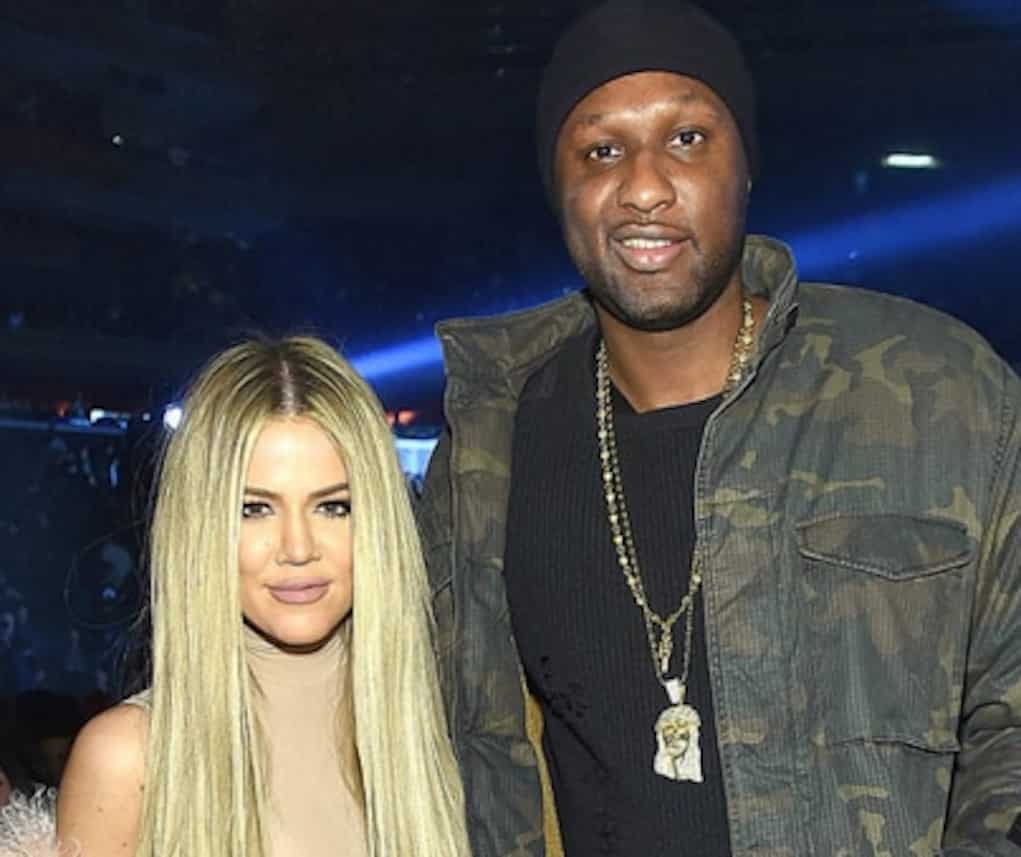 Khloe Kardashian is done with Lamar Odom once again. The reality star has filed for divorce again, and she claims it all has to do with her desire to start a family.
At 31, Khloe says the "clock is ticking" and she's ready to settle down and have kids. She knows she can't do that until she completely cuts ties with Lamar.
But wait, hasn't she had like 3 different boyfriends since separating from Lamar? Anyway…
Since she originally filed in December 2013, the two have kept their relationship platonic. But Khloe backed out of the first divorce when Lamar was found unconscious in a Las Vegas brothel.
Do you think she will go through with the divorce this second time around?