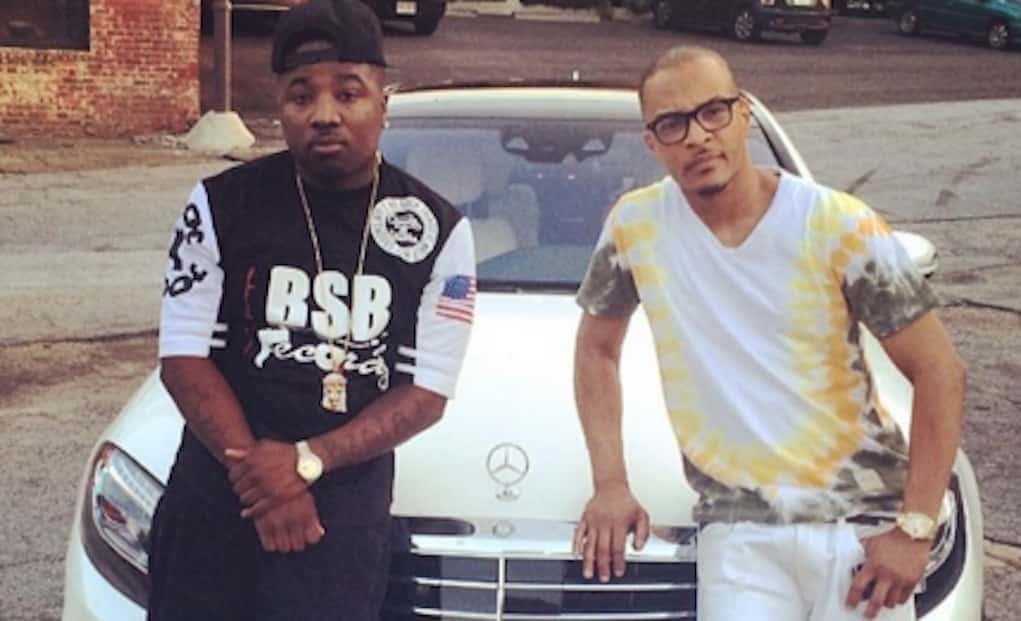 Well, this was unexpected…earlier today we reported about the deadly shooting that took place at T.I.'s Manhattan concert on Wednesday night that left one man dead. Rapper Troy Ave was shot in the leg during the incident…but come to find out, he was the one who pulled the trigger!
The 30-year-old was caught on surveillance video as he walked into Irving Plaza and started firing. Police have now confirmed that Troy accidentally shot himself in the leg.
He was arrested today in Brooklyn, and charged with reckless endangerment and illegal gun possession.
Rumors have been swirling about the whole incident stemming from an issue Troy had with Maino – who was on stage performing at the time of the shooting. But Maino shot that claim down in a lengthy Instagram post.
Troy's friend, Ronald "Banga" McPhatter, was killed during the shootout, and police are awaiting the results of a ballistics test to find out who pulled the trigger.