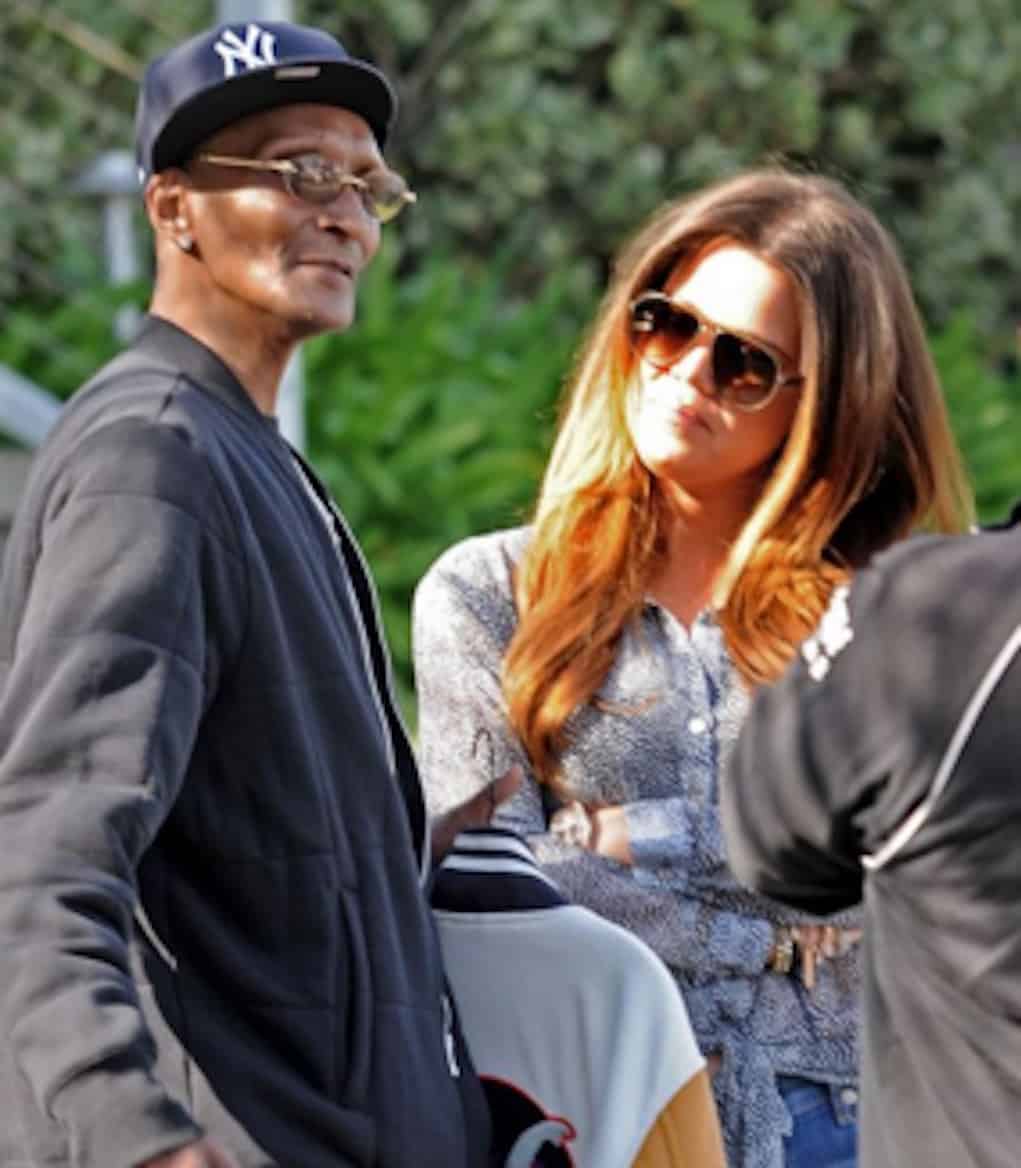 After Lamar Odom was found unresponsive in a Nevada brothel his estranged wife, Khloe Kardashian, left her boyfriends French Montana and James Harden behind as she rushed to Lamar's side. She immediately took over his finances…and eventually had his father evicted from his apartment!
Joe Odom tells Page Six as soon as Lamar entered the hospital, Khloe stopped paying the rent on his $4k a month apartment. Lamar had been making the payments on the crib for his father for the past 10 years.
"She disrespected me. She decided to kick me out of my home when Lamar was in hospital in Nevada. I just wish I could be at his side in LA to support him, but Khloé doesn't want me there," – Joe Odom
Joe claims Khloe also cut off his cell phone before she booked a one-way ticket for Joe and his wife to return to Brooklyn.
He says whenever he tries to call Lamar, Khloe answers the phone and Lamar does not return his texts. He finally got a hold of Lamar last week, and the former NBA player promised to sort everything out, but as of right now, nothing has changed.
Smh.