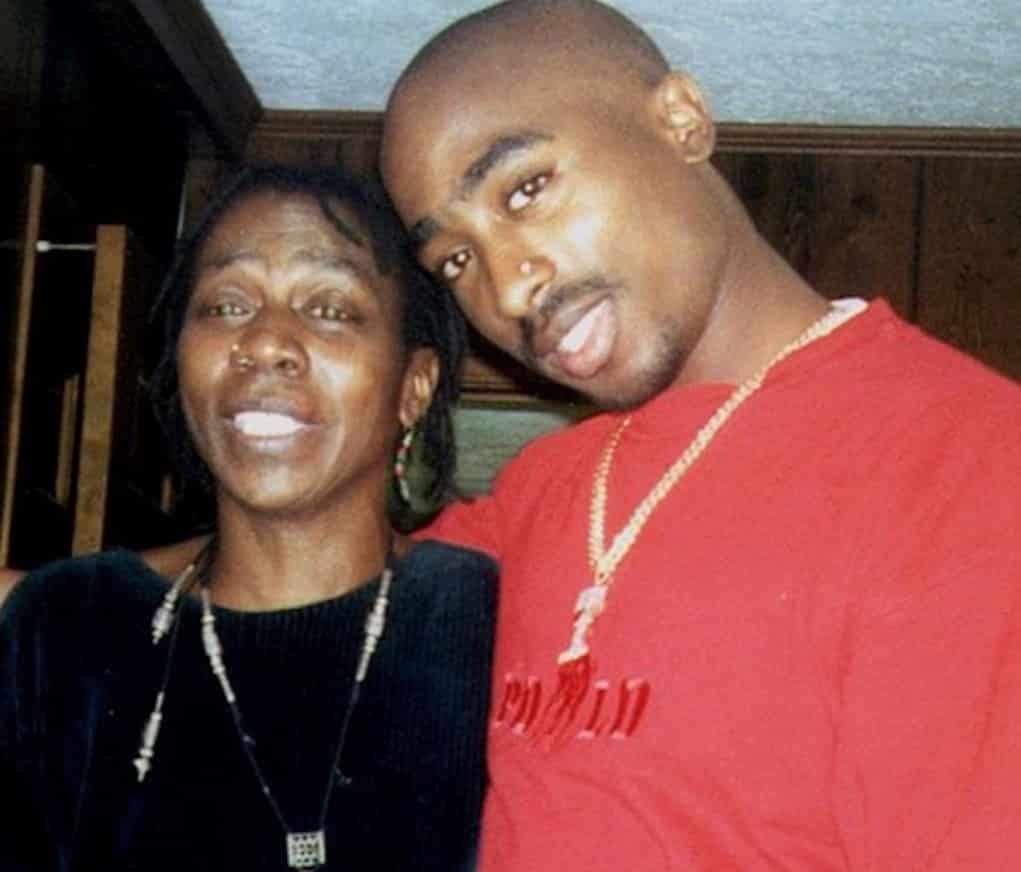 Afeni Shakur, the mother of the late Tupac Shakur, was found dead at her home in Sausalito, CA. Police arrived to her home Monday night after she suffered a possible cardiac arrest. She was taken to a local hospital and died just before 10:30 p.m.
Afeni's death comes less than 2 months after her estranged husband, Gust Davis, tried to get his hands on Tupac's estate.
After Afeni filed for divorce after 12 years of marriage in March, Gust asked the court to give him their 50-acre North Carolina ranch, their houseboats, a Jaguar, and half of Tupac's estate (which equaled out to a payment of $10K a month.)
Afeni and Gust did not have a prenup.
This might get messy…especially since they were still legally married at the time of her death.
RIP Afeni.