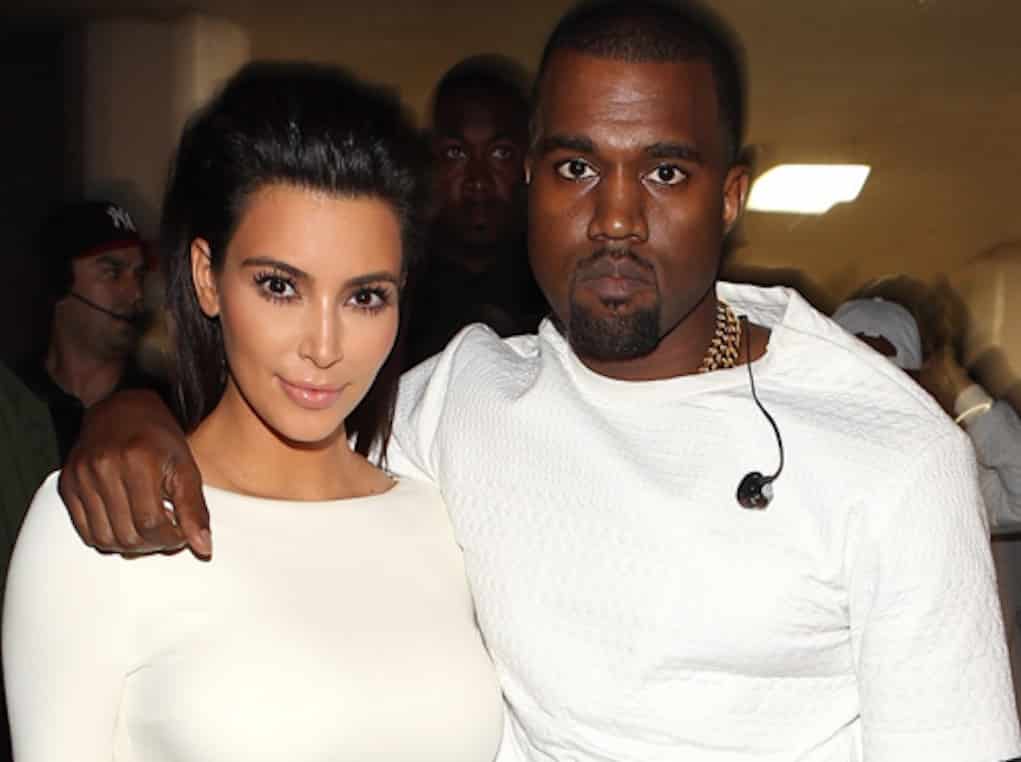 Kanye West did an interview with The Steve Harvey Morning Show, and he went on one of his usual rants about how great his wife Kim Kardashian is.
In the interview, Kanye praises Kim for "breaking barriers." According to Yeezy, black men and white women were discriminated against up until the time Kim became famous for shoving black peens in her mouth.
He also credits her for breaking down walls in the fashion industry by using her body. Apparently, before Kim, designers didn't want to make clothing for women with curves.
Peep his comments starting at the 14 minute mark.
Somebody forgot to take their meds again.