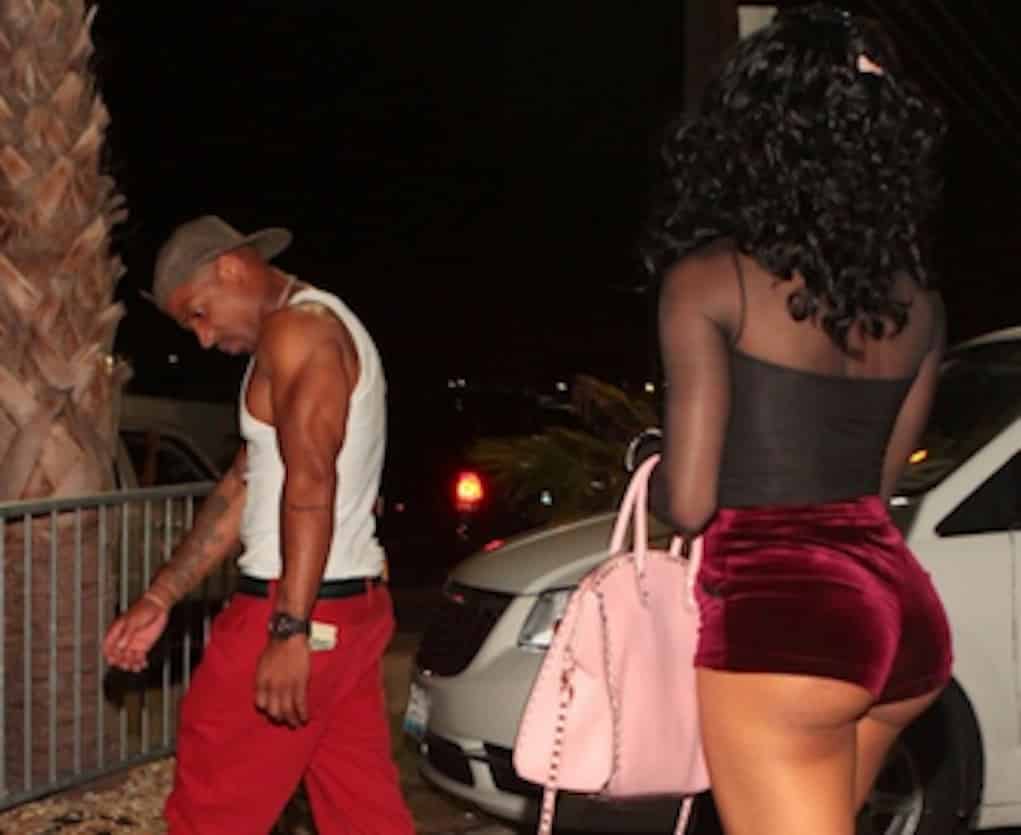 Love & Hip Hop Atlanta's Joseline Hernandez has finally confirmed what we already suspected…she's carrying around a big ol' fake butt!
The reality t.v. star stopped by the Wendy Williams Show to talk about her relationship with Stevie J. (they've been separated for 6 months,) her threesome with Stevie and Mimi, and all the work she has had done on her body.
The 29-year-old confirms she got a boob job when she was 25, and had some extra work done on her azz.
Peep the 7:15 mark of the video: