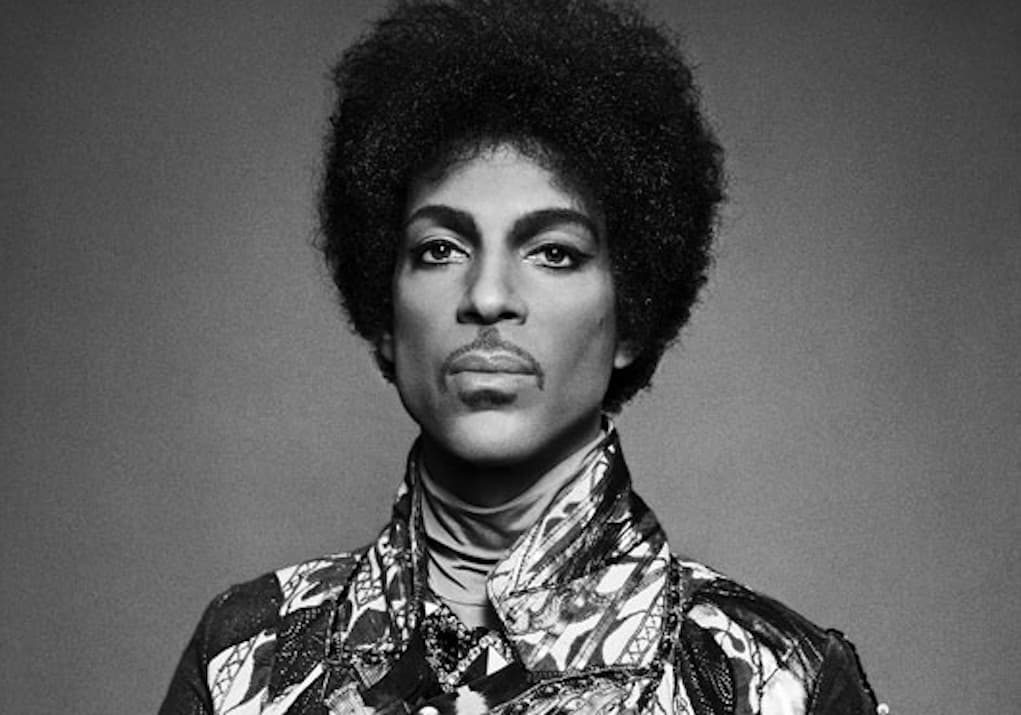 According to TMZ, Prince's cocaine habit was so out of control years before his death, someone at his home had to make an emergency call to the Carver County Sheriff's Dept. for help.
The incident went down on June 20, 2011, when the caller said Prince had told her the year before that he "cannot control his habit."
Sheriff's personnel discussed the matter internally, and then they told the woman they couldn't do anything about it since the information was a year old, and there wasn't any proof the singer was in any immediate danger at that time of the phone call.
TMZ also found another emergency call from October 2013 of a 53-year-old man who was "dehydrated." He was transported to a medical center. In Hollywood terms, "dehydrated" is usually the code word for something else…