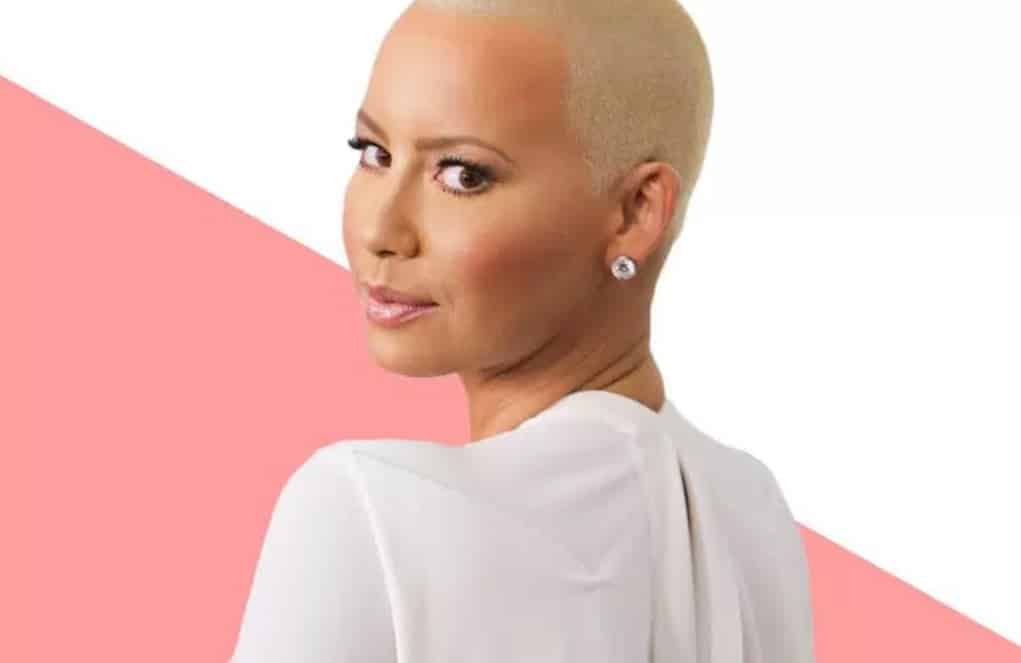 Amber Rose has been given the green light to host a weekly talk show on VH1.
The show will feature topics ranging from the latest pop culture news to celebrity interviews. Hmmm…sounds vaguely similar to the recently cancelled Kocktails With Khloe, don't you think?
The untitled show will be produced by Dr. Phil and is scheduled to air this summer.
Will you be watching? And do you think she can convince Kanye a.k.a. Mr. FingersInTheBootyAssBitch to make an appearance?