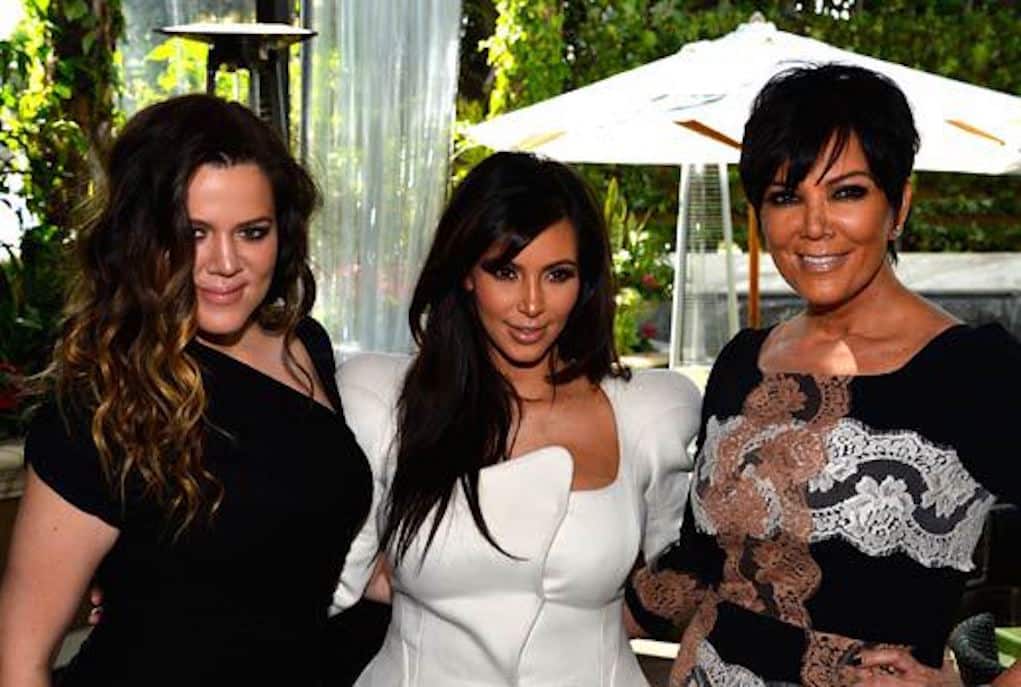 After Kim Kardashian's alleged robbery went down in Paris, the klan has made the decision to put "Keeping Up With the Kardashians" on hold.
Production on the show was stopped because Kim is "very emotional" after being held at gunpoint by two robbers who made off with millions worth of jewelry.
E! released the following statement:
"Kim's well-being is our core focus right now. No decision has been made as to when production will resume,"
Season 12 of the show has already been filmed, and it's scheduled to return to E! on October 23. So does that mean they're stopping production on Season 13? Or they're stopping production on recreating scenes from the "robbery"?
But when asked if cameras were rolling in Paris when the robbery went down, E! declined to comment.
Smh.