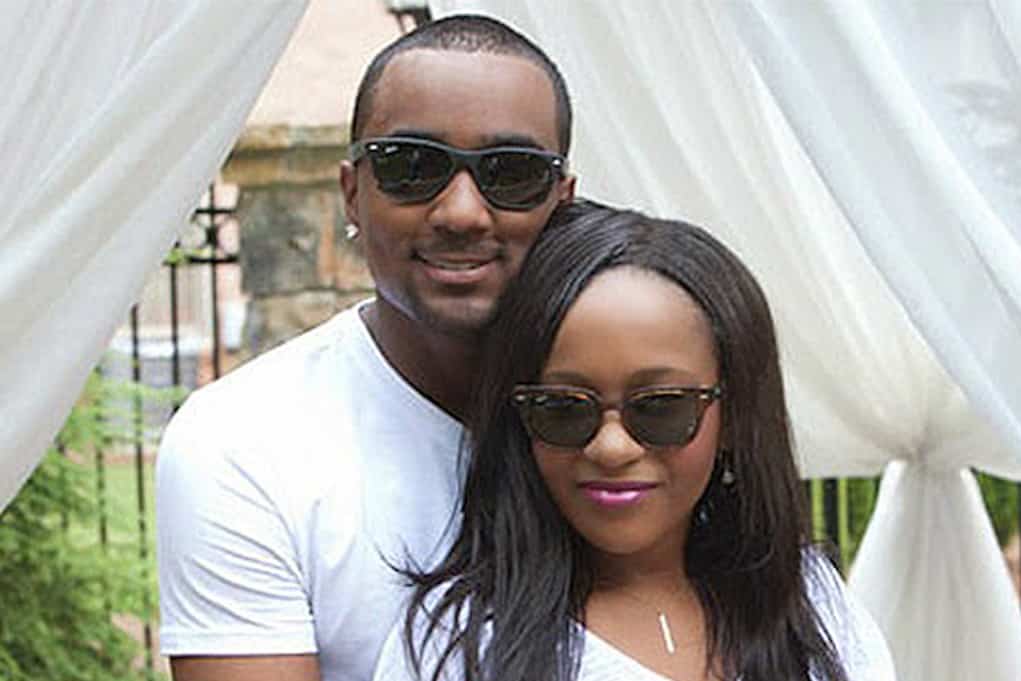 Nick Gordon is allegedly "in a dark place" after being found legally responsible for the death of Bobbi Kristina.
Back in September, after Nick failed to show up to court hearings for the wrongful death lawsuit filed by BK's estate, the judge granted a default judgement against him.
Sources now claim Nick didn't show up for court because he's still mourning BK's death, and he spends most of his time at home "watching TV."
"He's not doing well at all. He is low energy, just really unhappy. He knew that it was a big deal for him to appear in court, but he just couldn't do it. So he skipped it and the judgement was entered against him. He's just in a dark place."
The criminal investigation into BK's death is still ongoing.