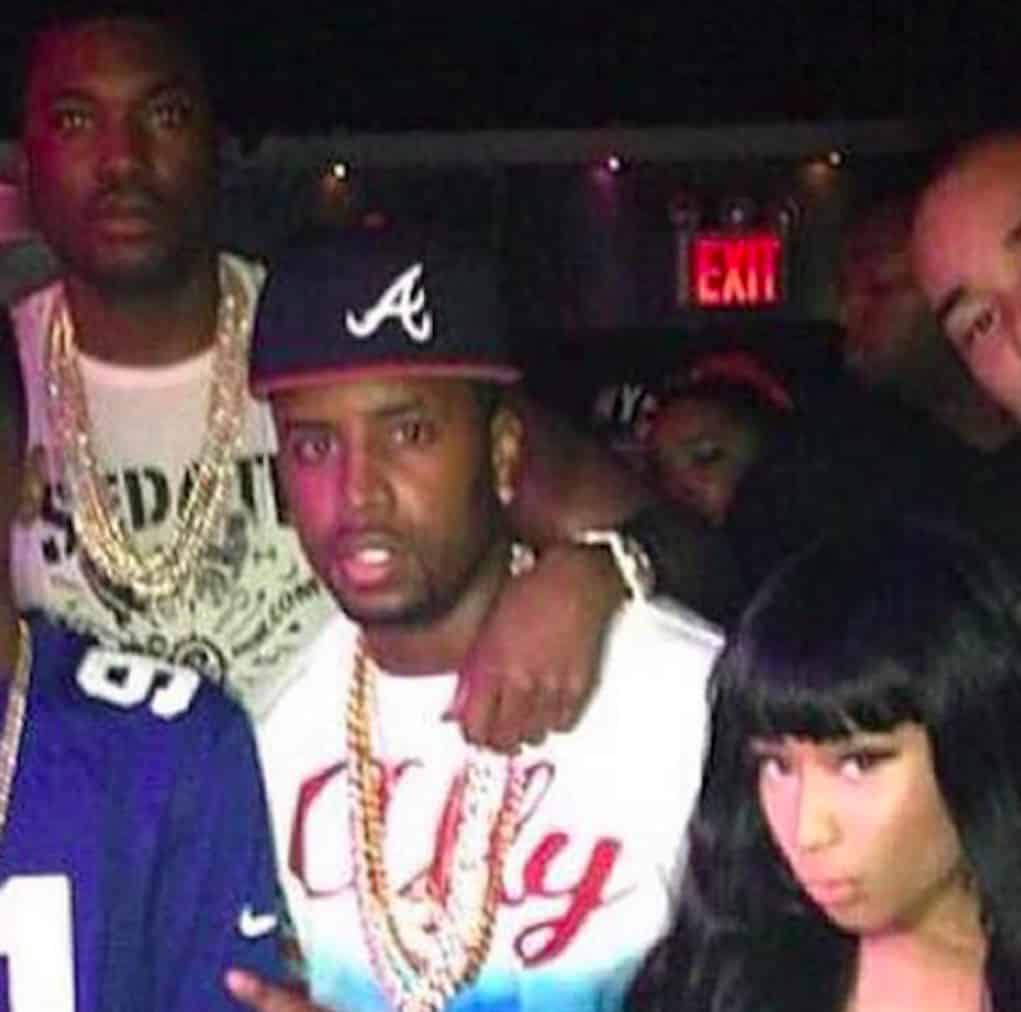 Safaree Samuels, better known as Nicki Minaj's ex-boyfriend, spoke to Hip Hop DX about their relationship and breakup.
Rumors have been going around for a minute that Meek played a part in Safaree and Nicki's breakup. The Game recently said Meek FaceTimed Nicki while Safaree was having sex with another woman, and that's what led to the breakup.
When Safaree was asked about this, his reply was: "Honestly, I should thank him."
He then admitted "[Meek] definitely was a big part as to why me and Nicki broke up."
He's not looking to have problems with Meek any time soon, but he says he doesn't feel any sympathy for the Philly rapper's constant beefs in the industry.
"I don't feel no sympathy for nobody who don't care about me. It is what it is." – Safaree