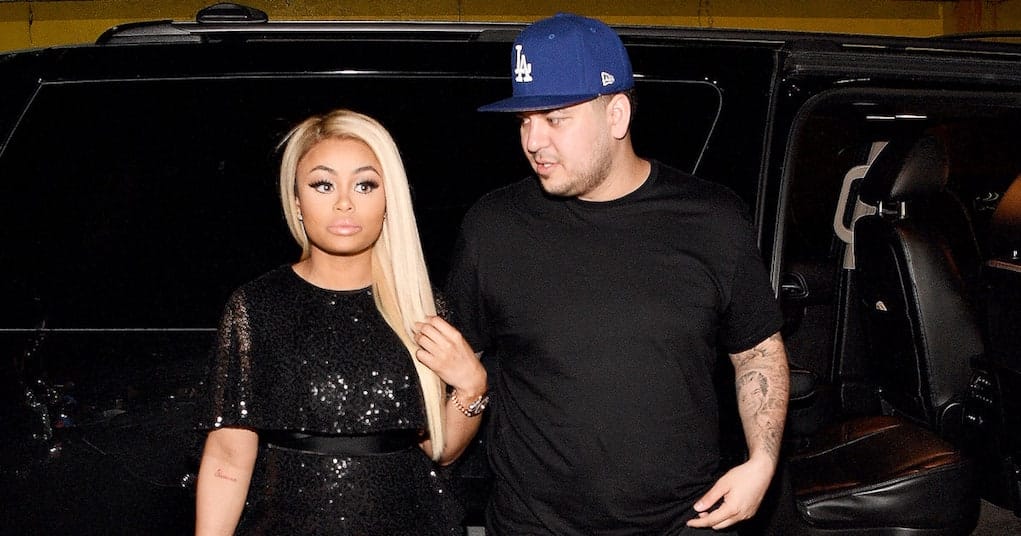 Rob Kardashian and Blac Chyna were all booed up at their baby shower over the weekend, but sources say the relationship is over, and Rob is fakin' the funk just so he can cash his reality TV checks!
Chyna kicked Rob out of her house after she accused him of "texting b*tches," and although the separation was supposed to be temporary, Rob never moved back in.
Instead, he's shacked up in the Calabasas home that his mom bought him, while Chyna is living in her own home in the same city. The couple is reportedly fighting much less now that they don't have to share the same bed.
But sources claim Rob is "faking it" for the cameras just so he can get his $2 million salary from the "Rob & Chyna" series. As of right now, producers don't even know if the show will be renewed for a second season.
What a disaster.