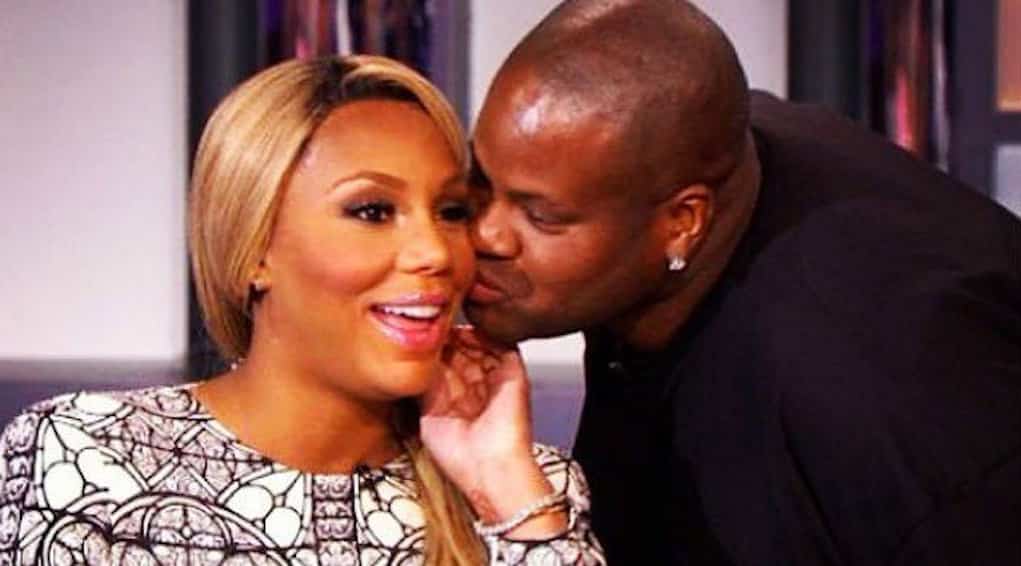 Just yesterday, it was leaked that Tamar Braxton and Vince Herbert were involved in yet another domestic dispute. This time, the incident took place at the couple's Calabasas home, and Toni Braxton had to call the cops to help diffuse the situation. Since Tamar didn't have any injuries, no arrest were made.
Even though this is the second time we have heard about one of the couple's explosive fights, they're still doing the most to prove us all wrong.
Tamar and Vince headed out to the Bad Boy Reunion Tour last night in Los Angeles, and they made sure to be all loved up for the cameras to put the rumors to rest.
What do you think? Are Tamar and Vince really in love or are they putting on a show?