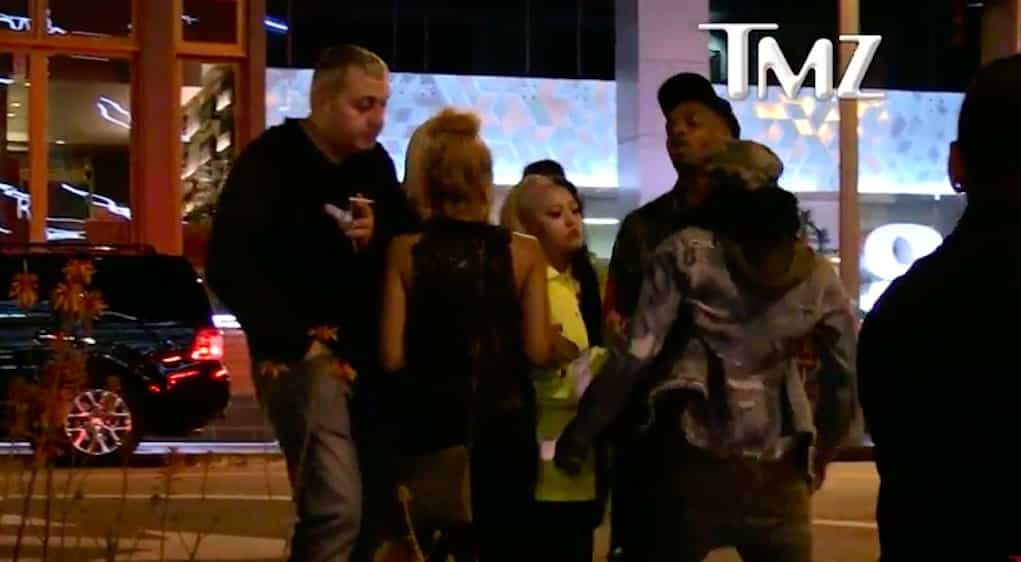 Wale was caught on video in a wild confrontation with a Becky in Los Angeles.
The rapper can be seen in the video walking behind the woman as she smokes a cigarette. She then turns around and screams at Wale, "Are you really following me?!"
Then, she blew a puff of smoke right in his face…and that SET HIM OFF!
You gotta see how Wale reacts. Becky is lucky her friends and Wale's crew stepped in…
What do you think set him off? You think he got rejected?