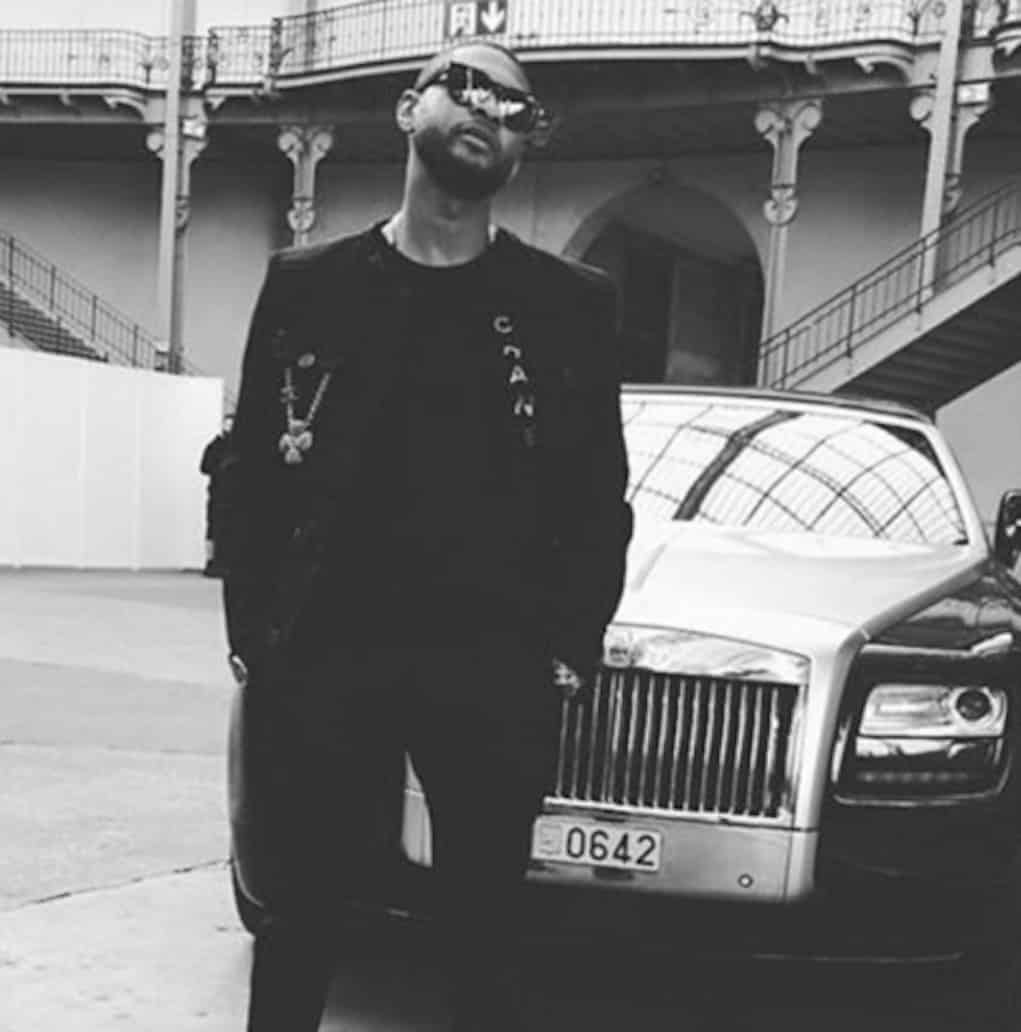 Is Usher throwing shade at Kim K? It seems like it to us…the singer obviously isn't falling for her "robbery" story, because he just checked in to the same hotel in Paris were the alleged event went down.
Would you knowingly stay in a hotel where armed robbers were able to gain entry, had enough time to tie someone up and gag them, and make off with millions worth of jewels? Yeah, neither would we. So it's obvious Usher doesn't seem too concerned about the safety of the accommodations.
He posted this selfie of himself getting comfortable in his hotel room.
— Usher Raymond IV (@Usher) October 4, 2016
The place in question is called the Hôtel de Pourtalès, and when asked if he felt safe, Usher answered:
"Yes, very safe, I feel comfortable. And I feel safer than ever in Paris. It was such an unfortunate incident. I really feel for her and her family. But I also hope that this one event doesn't come to overshadow Paris this week, and all the time, hard work and effort of so many thousands of people into making this fashion week run smoothly."