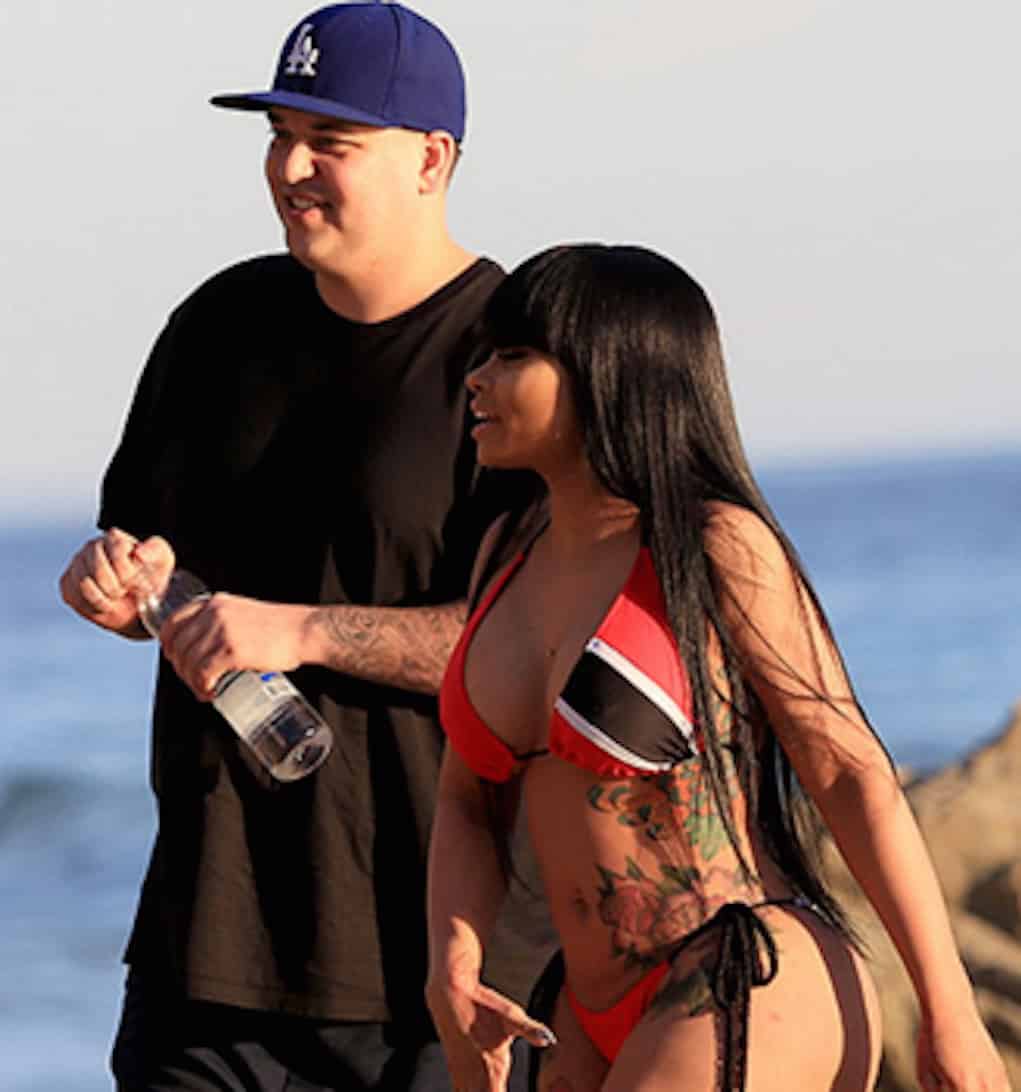 If it was left up to the Kardashians, Blac Chyna and Rob's relationship would've been over yesterday. But Rob is trying to make the relationship work despite pressure from his family to send the former stripper packin'.
According to E! News, the Kardashians want Rob to cut Chy loose. A source (a.k.a. Kris Jenner) said…
"They had a fight because of his family and it just blew up from there. The family is still not accepting of the relationship and that's causing huge tension between them. They really like one another but new relationships are tough, especially when the people that are closest to him do not approve.
"It's a constant battle between his family and her. He is an emotional person, so at times he sides with Blac Chyna and other times he can be influenced by his family. And when that happens Blac Chyna gets upset….He is being pulled in two different directions. He loves Blac Chyna, but he misses his family. It's a bit of a mess. He's in a difficult position,"
Rob has now decided to keep his relationship with Chy private and away from the media attention. And he's letting it be known, nothing will stand in the way of his new relationship.