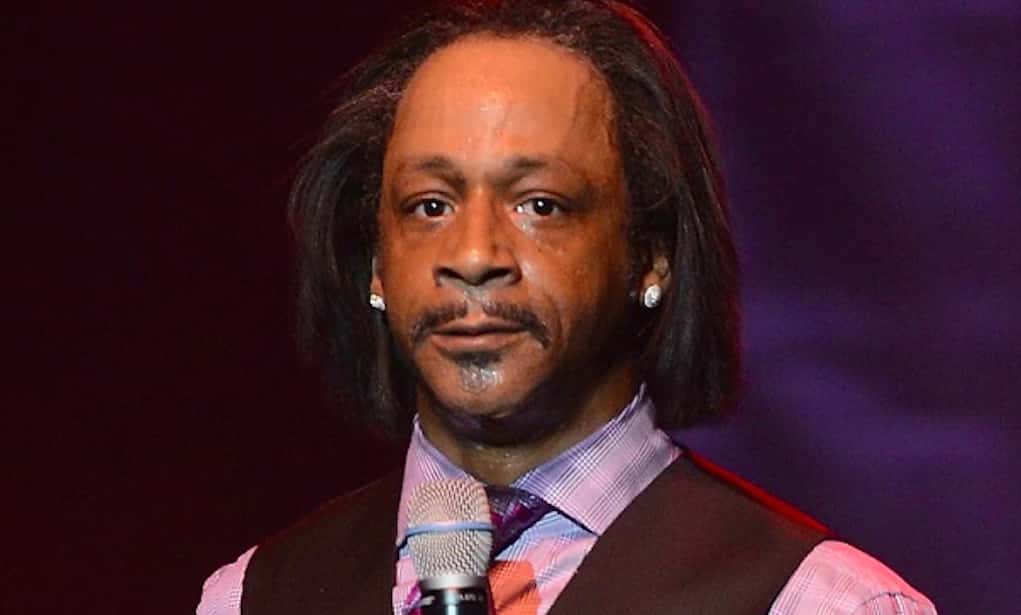 Remember that video of Katt Williams sucker punching a guy while on stage during a Beanie Sigel concert? The comedian then got his ass stomped, but no one knew the backstory on what sparked the fight…until now!
According to Fameolous, the guy who stomped Katt out is named Boone39. According to Boone, Katt was on heroine that night, and he was pissed because Boone's brother wouldn't give him a Percocet! That's when Katt dealt that infamous sucka punch to the side of Boone's brother's head.
Katt's girl, Hazel-E finally came to his defense.
He doesn't do drugs! (Tree don't count) Have some freaking compassion! #TheDevilIsALie

— Hazel-E (@hazelebaby) March 7, 2016
Sounds like Hazel and Katt are both high. Match made in lunatic heaven.