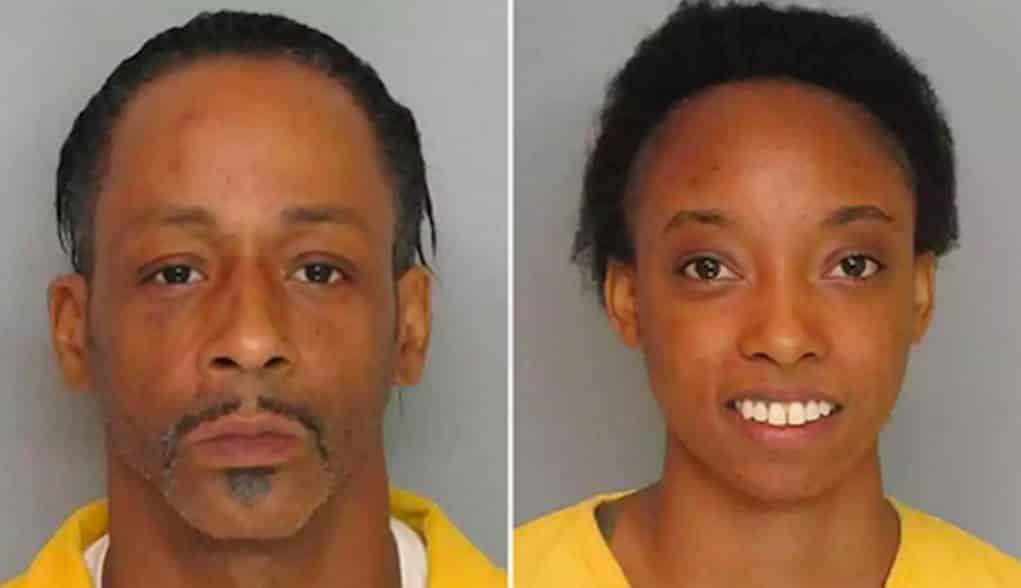 Katt Williams has lost it. This is the second time the comedian has been arrested this year. On February 28, he was arrested for hitting and sales clerk, and now he has been locked up for assaulting his body guard.
The 42-year-old was arrested in Georgia on March 8 for beating up his bodyguard after the man refused to participate with Katt in some criminal activity. Katt's accomplice, 24-year-old Tatiana Smith, beat the bodyguard with a baseball bat and choked him, and Katt threatened to kill him.
Katt was charged with aggravated assault, false imprisonment and making terroristic threats. Cops also found marijuana and several unregistered guns in his home.
Tatiana was booked on charges of aggravated assault, possession of marijuana and possession of the sedative Alprazolam, a controlled substance.
Tatiana's mother, 40-year-old Lena Smith, was also taken into custody on Tuesday and charged with felony possession of marijuana.
All 3 are being held without bond in the Hall County jail.