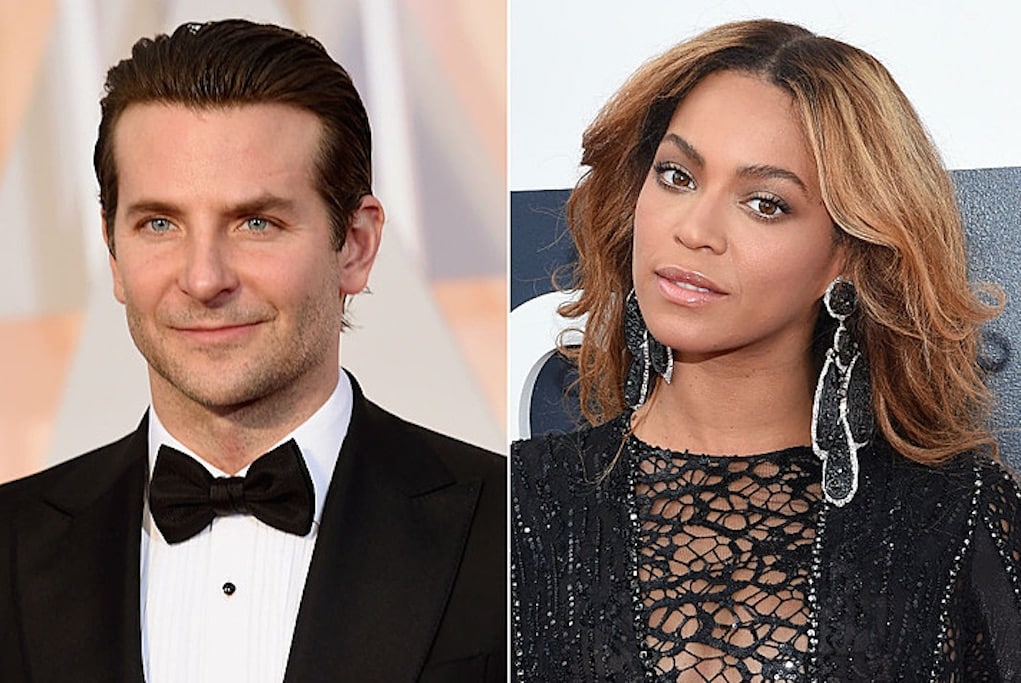 Bradley Cooper really wanted Beyonce to appear in his directing debut of "A Star Is Born," but the diva songstress's demands may have cost her the role.
According to Page Six, it's likely Bey won't be involved in the production. She was set to play the lead role, but she was demanding way to much money from the production studio.
Beyoncé wanted too much money, and Warner Bros. balked at her price. The production budget was also said to be an issue with the studio, so the project has fallen apart.
This project is something Bradley has been involved with for a long time. It has gone on the back burner, but he's still working on it, among other projects.
Do you think Bey should be able to demand top dollars for acting roles? I mean, we've all seen her acting skills…