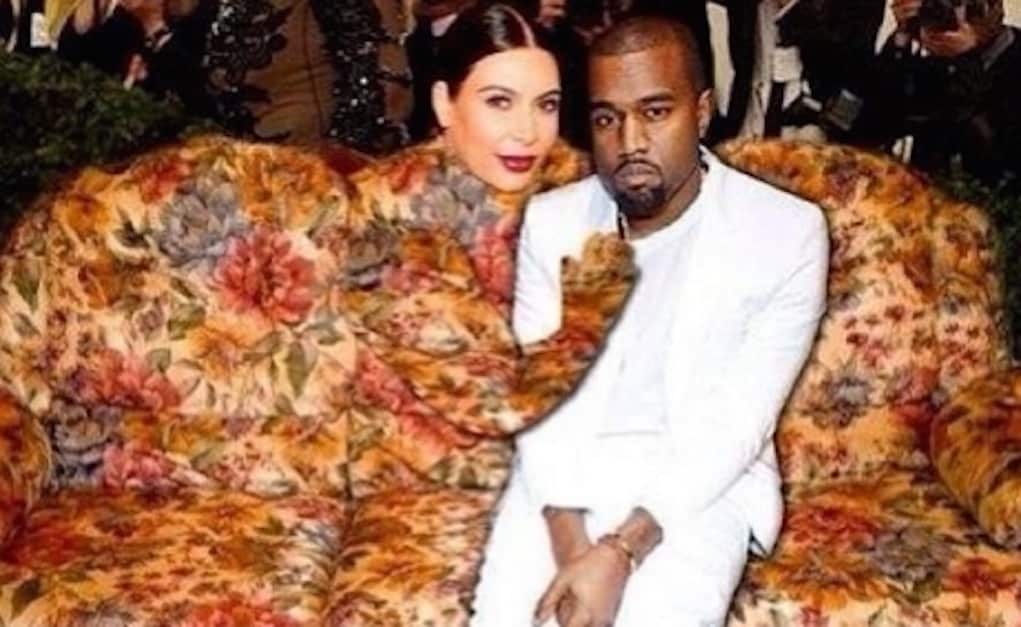 In between rapping, producing, and designing his Adidas hobo clothing line, Kanye is now looking into creating a line of Yeezy-approved furniture.
The rapper visiteed IKEA's headquarters in Sweden on March 8 , touring the offices and getting design inspiration.
IKEA spokesman, Jakob Holmstrom, wouldn't confirm if a Ye and Ikea collaboration was in the works but he did respond with, "time will tell."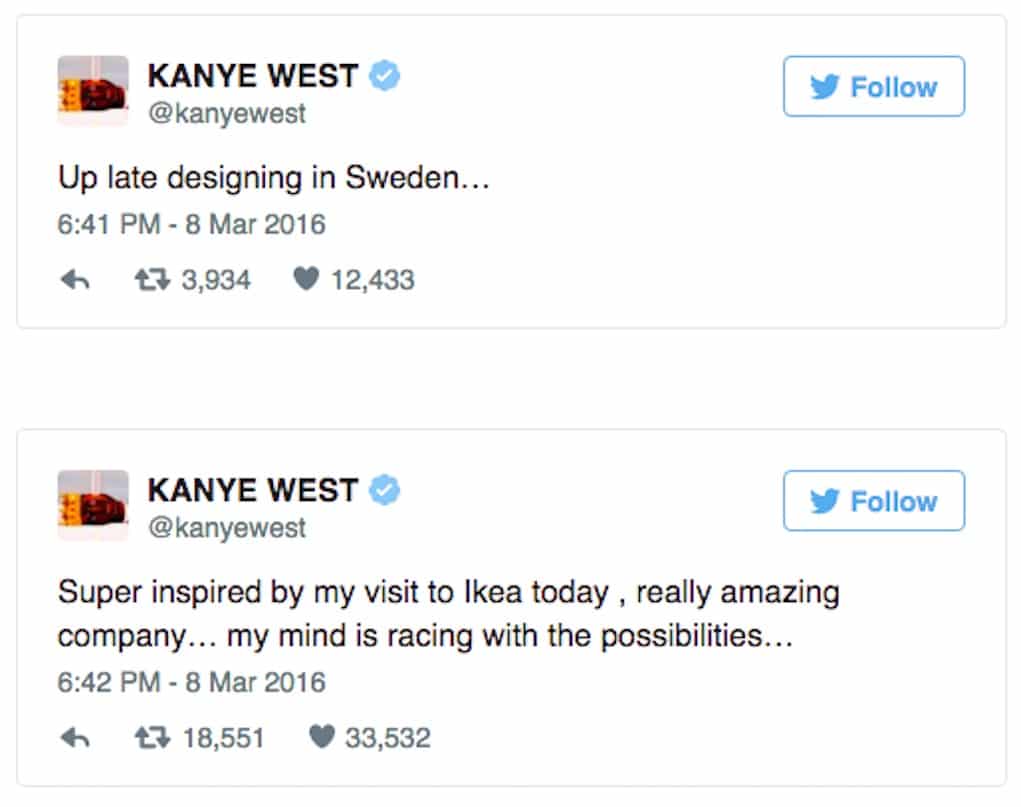 Who's buying?