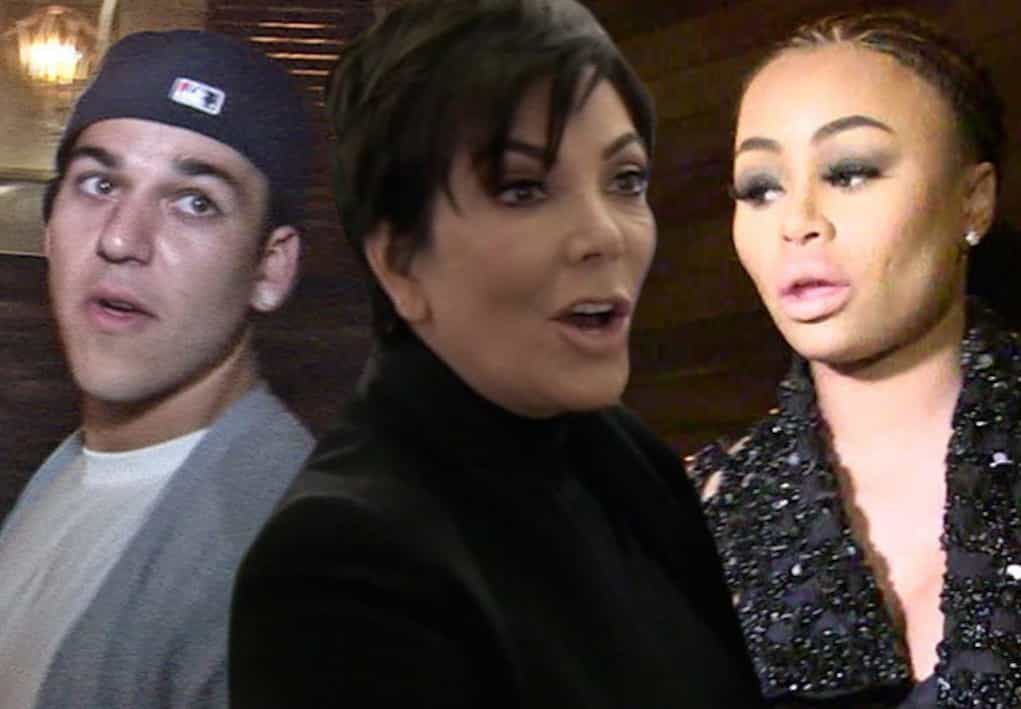 Now that Blac Chyna is one step closer to becoming a Kardashian, we think the K-klan is working overtime to ruin her!
Although the family has been suspiciously quiet in regards to Rob and Chyna's recent engagement, there's clearly some work going on behind the scenes. First order of business: the Chyna smear campaign.
An old tweet has resurfaced from 2010 in which Chyna voiced her hate for homosexuals.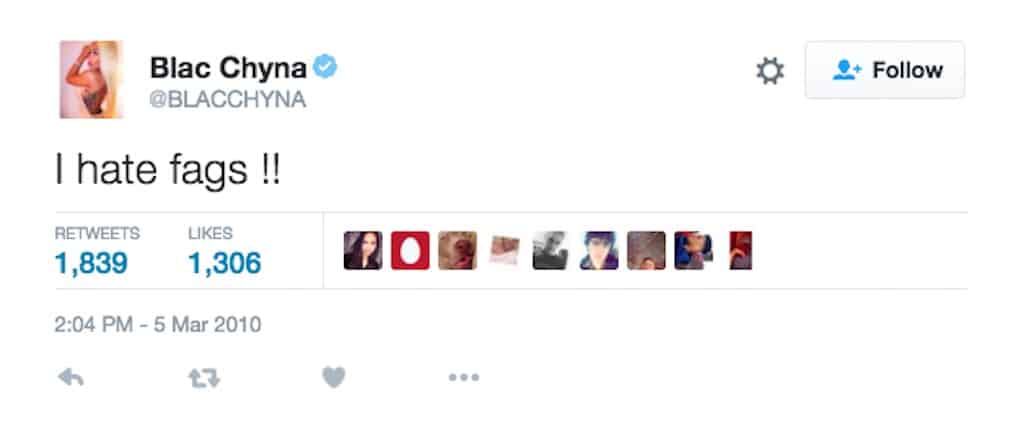 Even though the tweet was from 6 years ago, do you think it's enough for Chyna's rep to be ruined?