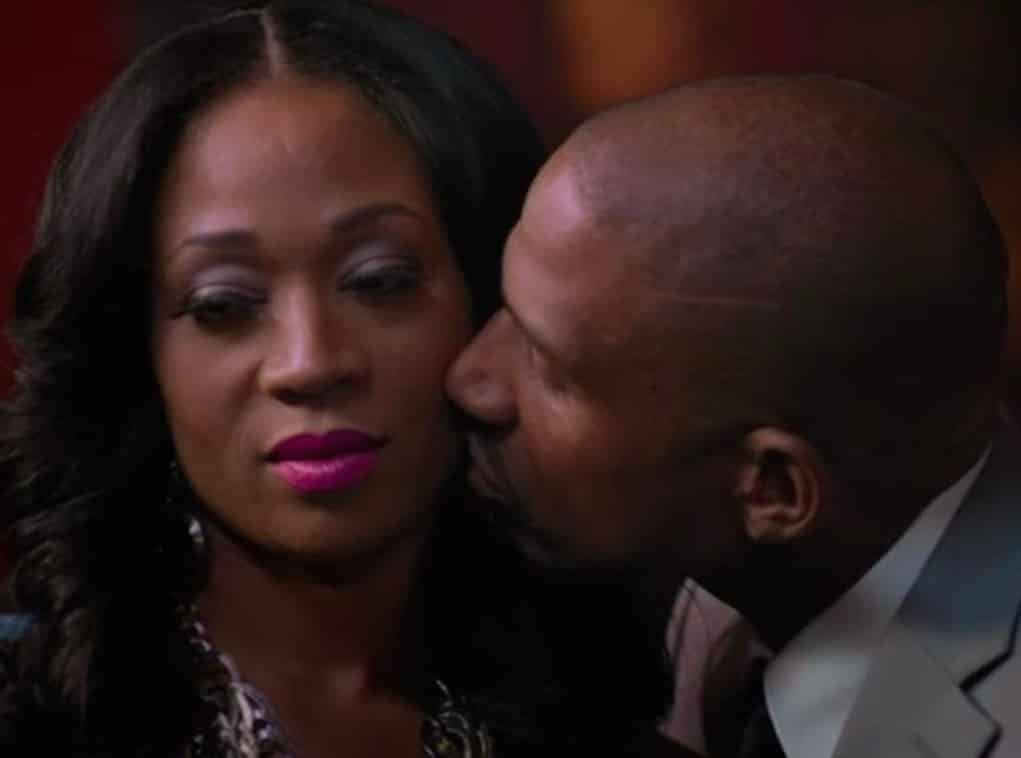 Remember yesterday when Stevie J confirmed he didn't approve of Mimi faust's lesbian relationship with her new boo Chris? Well, now Mimi is clapping back at her baby daddy in a new interview with Page Six.
"[Stevie J] actually hasn't had a conversation with me. I was very insulted by [what he said]. He left his family to be with someone else and who I choose to date isn't any of his business. He's known [I've been with Chris] for a year and four months. He makes it's seem like two women can't raise a child and that's so insane. This is not 1965," ~ Mimi Faust
As for as her daughter, Eva, Mimi makes it clear that she only knows Chris as "mommy's friend."
"Eva doesn't know that Chris and I are like that. I don't have any type of PDA in front of my daughter with Chris and Eva just looks at her as mommy's friend. If I get really serious with Chris and we're going to be life partners, of course I will let Eva know that this is something more than just mommy's friend. I have to be very certain about that first … but if I can live through that whole sex tape thing this is a walk in the park," ~ Mimi Faust
Whose side are you on, Mimi's or Stevie's?