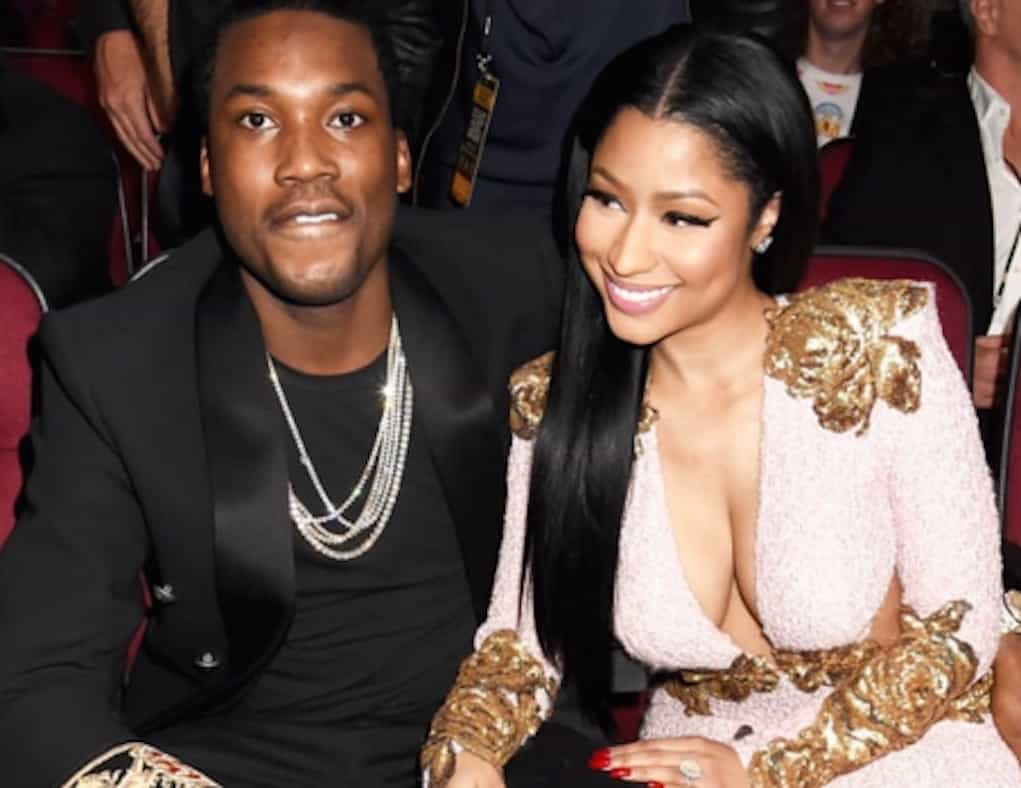 Nicki Minaj and Meek Mill's relationship has cooled off ever since the rapper was placed on house arrest after violating his probation. Even though their relationship started off hot and heavy, Nicki seems to be pumping the brakes on walking down the aisle.
During an interview on The Ellen Show, Nicki says Meek has already given her two diamond rings. The rapper told her the third ring he gives her will be her engagement ring.
Ellen asked her if she was ready to receive that third ring, and Nicki responded with, "I don't know."
Nicki claims they're still getting to know each other…and she isn't wearing either of her two rings. Looks like Meek's about to take another L.