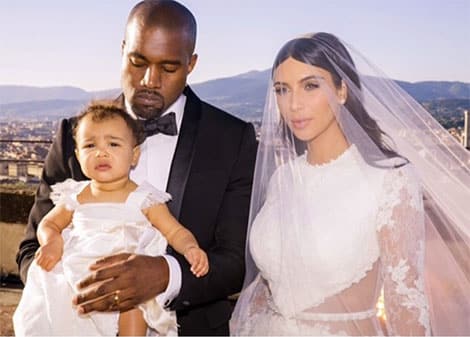 Reality Sets In…
It seems Kanye West has had just about enough of Kim Kardashian! Know why? He's expected to soon leave Kim to celebrate the holiday season without him.
That's according to an insider, who reveals "unhappily married Kanye is constantly arguing with Kim … in a Hollywood recording studio."
You'll recall we reported the first drop on Kanye and Kim living separately, by his choice. During a recent argument in a Hollywood recording studio, Kanye reportedly served Kim up with word that he WON'T be home for Christmas.
Peep This:
"Kim lost it and was in tears. She screamed that she's tired of him being a distant father and husband."