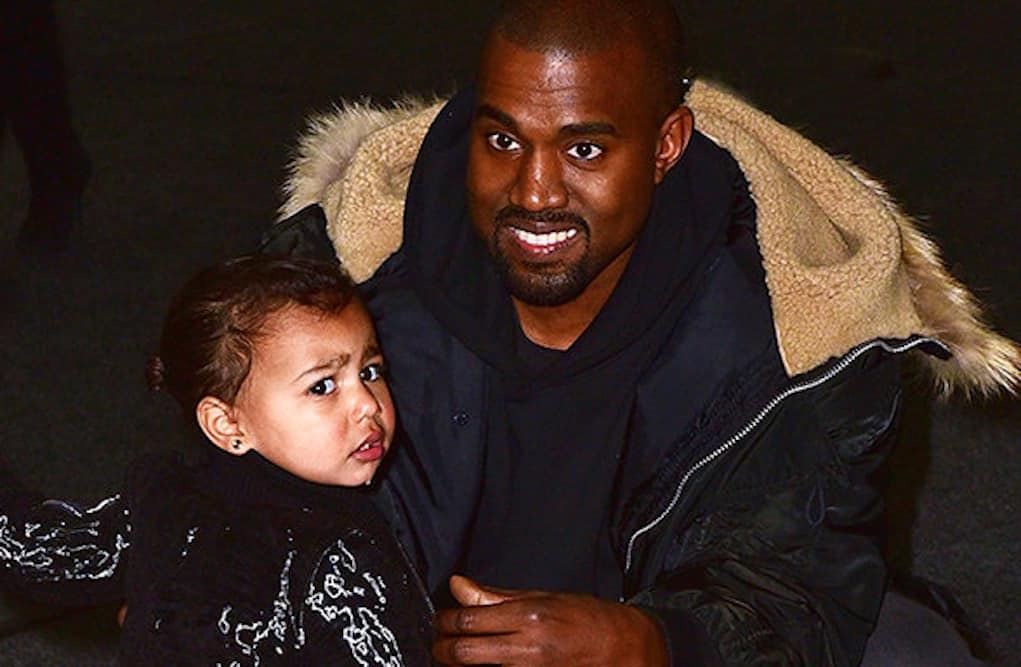 What kind of parenting fail is this?!
During this year's Met Gala, Kanye West and Kim Kardashian stopped to do an interview with former Vogue editor, Andre Leon Talley.
Andre asked how the couple's son, Saint, was doing. And then, he asked them about North West. Kanye chimed in from the back, with a big smile on his face, and said that North is his "favorite" child.
Lets hope Saint (wherever he is) never gets ahold of this video when he gets older smh.