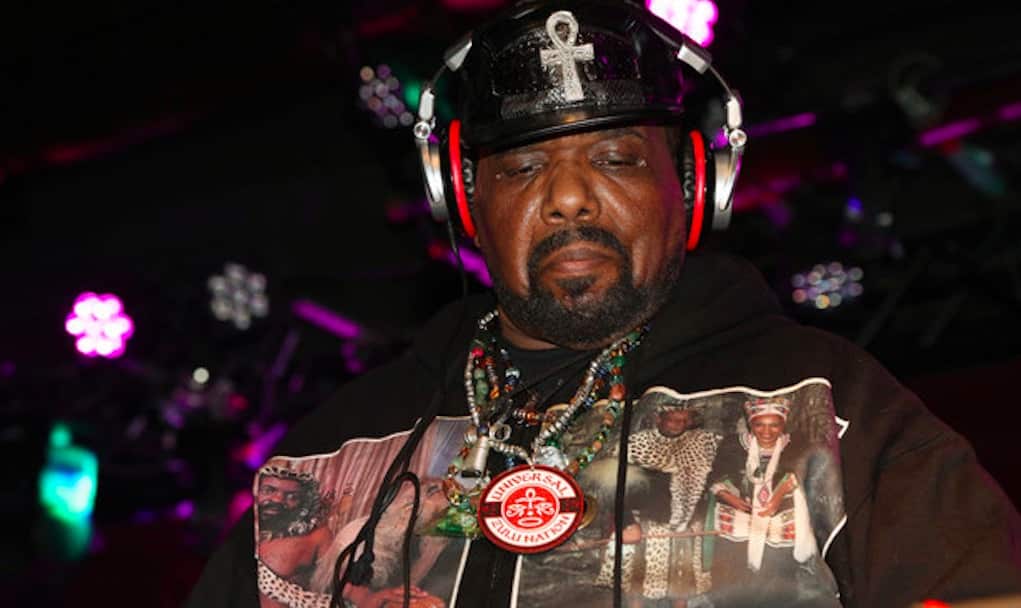 Afrika Bambaataa has been bombarded with child molestation allegations in recent months, and although the Hip Hop pioneer has denied any wrongdoing, the Zulu Nation has decided to cut ties with him.
The Zulu Nation has now distanceed itself from Bambaataa by announcing they will change its leadership and focus on victims of abuse, according to the New York Daily News.
Although the Zulu Nation initially stood by his side, they are now backtracking after receiving complaints from those inside and outside their organization.
When Bambaataa's bodyguard confirmed some details regarding child molestation, the Zulu Nation finally severed their relationship with the rapper.
Zulu Nation said its changes include "providing support for victims of abuse, rape and molestation and working more closely on other social issues existing in communities such as drug addiction, alcoholism and mental health."
The group also says they are "saddened by current events."