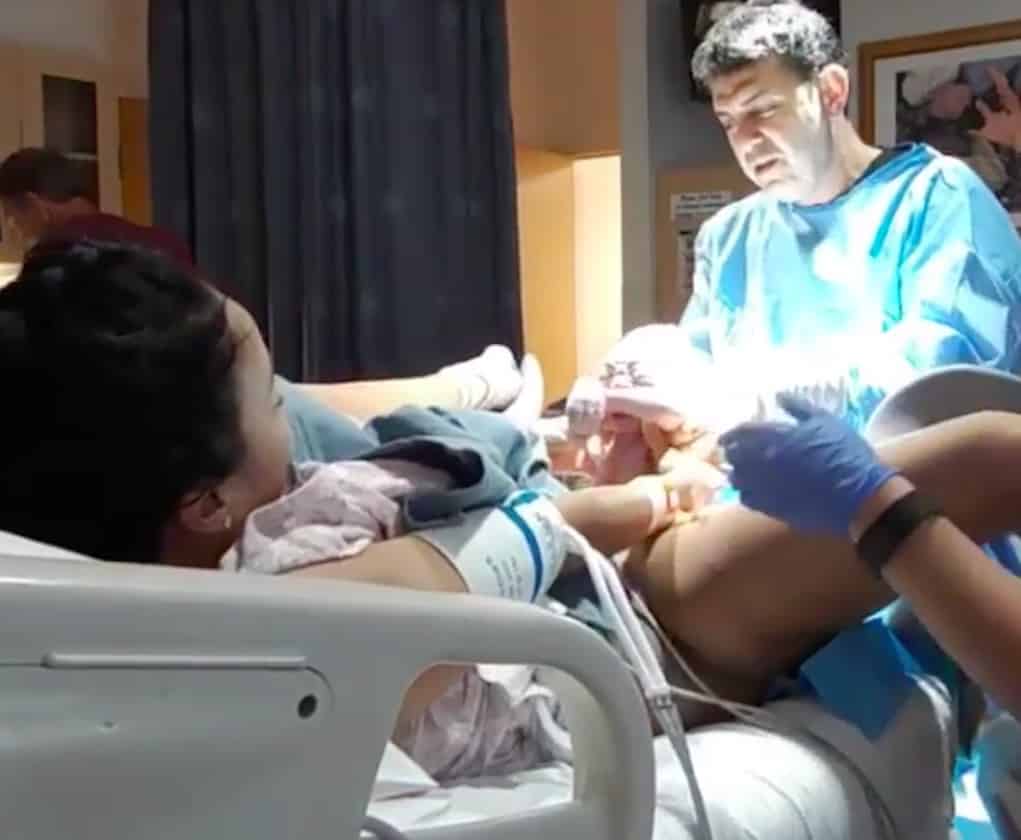 Is anything private these days? I guess not…especially if you're a has been reality star who's still desperate for attention!
Draya's days of flashing her va-jay-jay on social media may be over, but she has now moved on to sharing more intimate details of her life…like the birth of her son, Jru.
Draya gave birth back in April, and decided to post the video for her millions of followers on Instagram. She threatened to take down the video shortly after, but gossip blogs had already saved it to their sites.
Do you think Draya went too far by posting this video online?